The presenter has picked up a lot of admirers - including a few celeb viewers
Emma Willis kind of did a Kim Kardashian and broke the internet last night during the return of Big Brother.
Viewers couldn't quite get over how incredible the presenter was looking – just ONE MONTH after giving birth to her third child.
MAJOR TWIST Big Brother 2016 will have TWO houses
Emma, 40, wore a classic black dress with lace detailing on the midriff and shoulders as she introduced the housemates for the brand new series and blew everyone away in the process.
Fans praised the mum-of-three's gorgeous look on Twitter, with one fellow new mum commenting: 'how is it @EmmaWillis gave birth not long after me and looks that amazing #girlcrush'
Another admirer wrote: 'Wowzers… @EmmaWillis … AS IF youve just had a baby!!! #Hot'
Others described Emma as a 'MILF' and a 'babe' – praise indeed, Ms Willis!
The show's celebrity fans couldn't contain themselves when it came to the gorgeous host either.
Several stars watching shared some lovely words for Emma on social media, including contestant Alex Cannon's BFF Vicky Pattison.
'@EmmaWillis looks completely phenomenal and she literally gave birth a month ago…. #goddess #bbuk,' Vicky Tweeted about the presenter.
Meanwhile Giovanna Fletcher – wife of Tom Fletcher, who was a member of McBusted alongside Emma's man Matt Willis – had further praise.
'Watching @EmmaWillis on #BB2016… Looking flipping HOT!! xxxx,' she posted on Twitter.
Former housemate Nikki Grahame added: 'Loving the new set!! #bbuk @bbuk and @EmmaWillis looks HOT HOT HOT xx'
It all comes just a matter of weeks after Emma welcomed daughter Trixie, her third child with hubby Matt.
The TV host admitted in an interview before giving birth that the little one's arrival date wasn't ideal, given that Matt is on the road with Busted.
'I would have liked the due date not to have fallen where it has,' she told You magazine. 'Not least because Matt goes on tour a week later. It's not perfectly timed.
'Well, it's perfectly timed for him – he'll be sleeping and I most certainly will not!'
That might be the case but Emma is clearly handling things like a boss – and looking incredible in the process!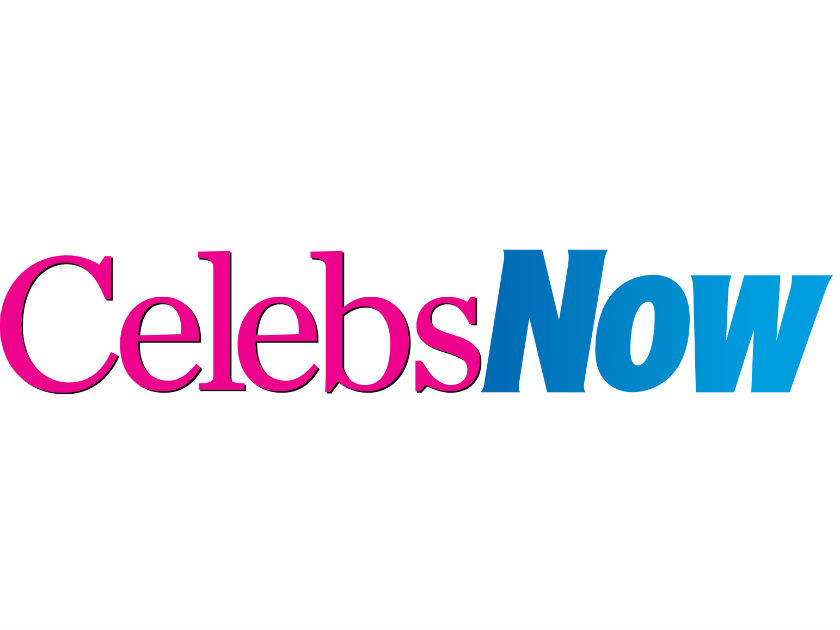 Anna Francis