Oh dear, Emma...
Emma Willis and Rylan Clark-Neal have proved popular with viewers since taking over the reigns at This Morning earlier this week.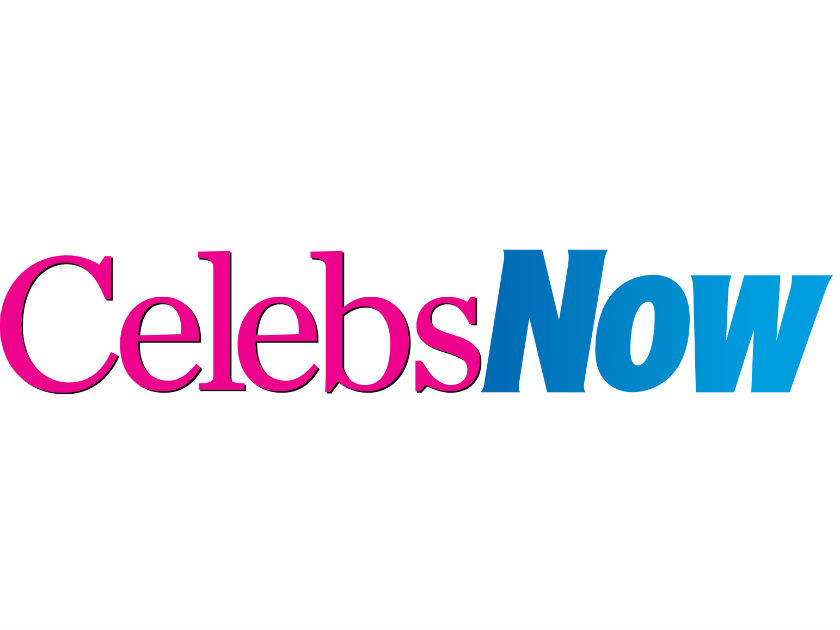 Unfortunately it didn't stop Emma from making a seriously embarrassing slip-up during Thursday's show though – and it came a very awkward moment.
MORE: This Morning fans call for Rylan Clark-Neal and Emma Willis to REPLACE Holly Willoughby and Phillip Schofield
The 42-year-old presenter was speaking to the family of Louise Kay – who disappeared in 1988 and has since been at the centre of an ongoing murder investigation – and they were also joined by journalist Mark Williams-Thomas, who has filmed an upcoming documentary about the case.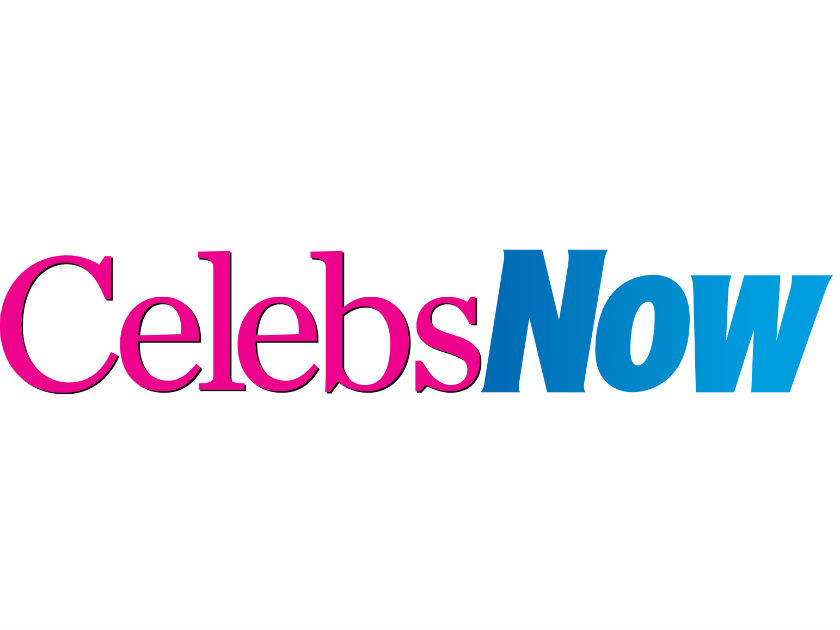 As the serious interview began, Emma got tongue-tied and made a gaffe when she said: 'And when you see what we've just seen about the case, that a person and car just disappears off the face of the arse.'
She then corrected herself by saying 'earth' and fortunately she and Rylan managed to professionally carry on with the chat.
The mistake had already been noticed by viewers though and many were quick to react to it on social media.
'Did Emma just say "off the face of the arse"? #ThisMorning,' one fan tweeted, whilst another said: 'I had to search this hashtag to see if I heard Emma right "face of the arse"… well that's a new one'
Others were left cringing at the dreadful timing of Emma's slip-up.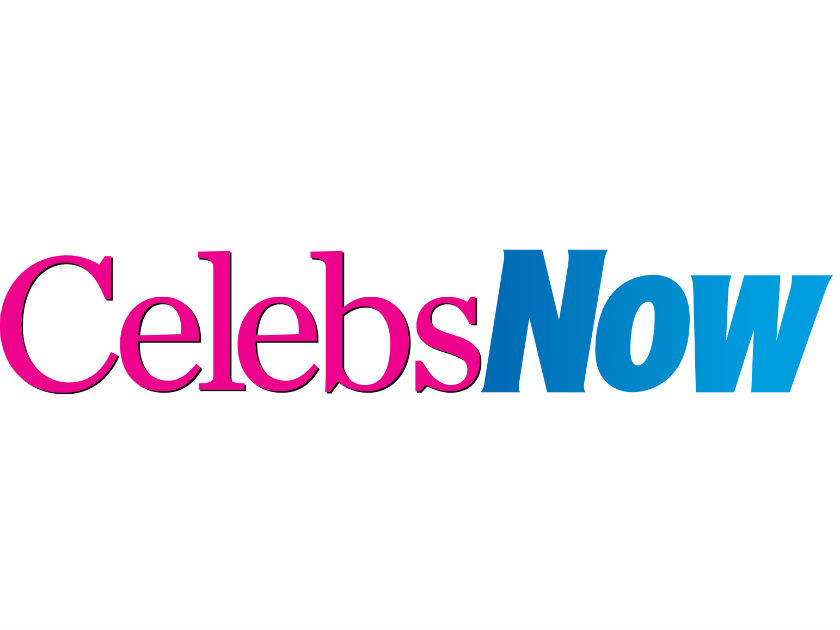 'Oh Emma. live tv can be so cruel,' one Twitter user posted.
And one added: 'Oh @EmmaWillis! Discussing a cold case of murder 30 years ago and she asks "how does a person and car just disappear from the face of the arse?" If there was ever a case of worse timing.'
It comes days after This Morning fans praised Emma and Rylan, 29, for their presenting skills as they stood in for Holly Willoughby and Phillip Schofield during the Easter holidays.
Some even called for the duo to REPLACE Holly and Phil permanently on the programme – praise indeed!
Sadly for Emma and Rylan admirers though the original presenters will be back on the sofa next week.