Well, this is awkward...
As one of the best loved presenters on TV, it's hard to think of anyone having a bad word to say about Emma Willis.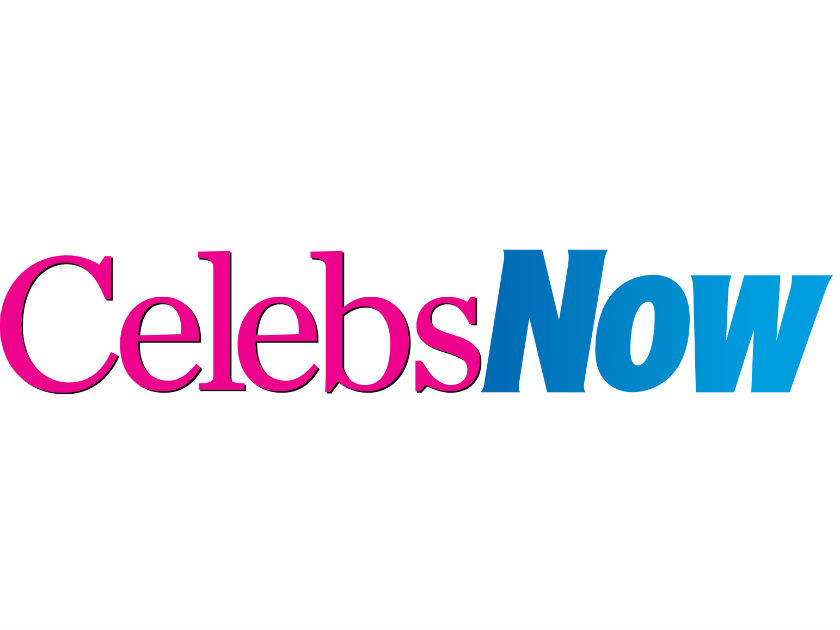 But now former Big Brother winner Brian Belo has branded the telly star a 'Davina [McCall] wannabe' who 'can't present' in an almighty rant on Twitter.
Brian – who took part in the show back in 2007 – let rip after it was revealed BB bosses plan to axe Big Brother's Bit On The Side and bring back Big Brother's Little Brother.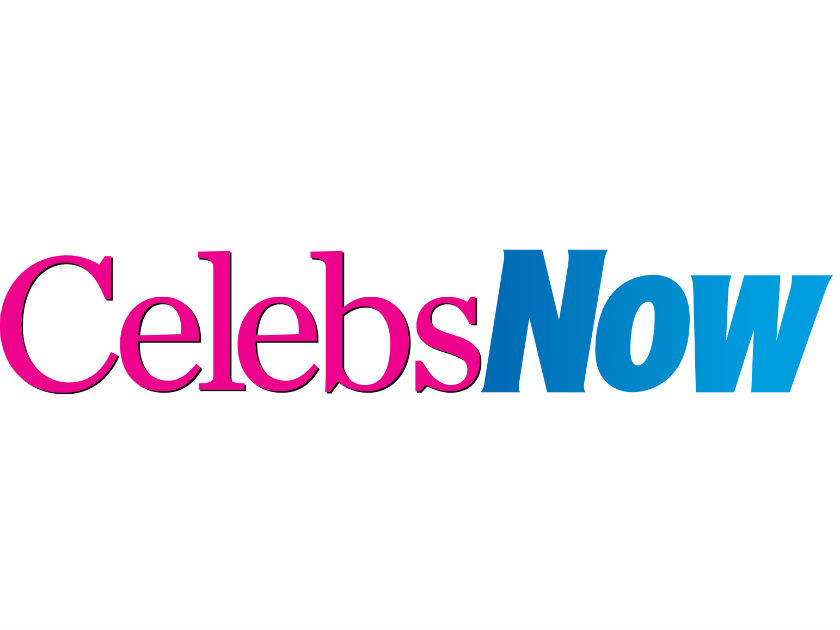 Starting his almighty rant, Brian blasted: 'I still can't believe that Channel 5 are bringing back Big Brother's Little Brother.
'It's not even wanting to be nasty, it's like they both need to go.'
More: See inside Emma Willis' incredible family home: complete with HUGE kitchen and stunning views
Not done there, Brian then went on to personally attack Emma and spin-off host Rylan Clark-Neal, as he continued: 'This decade, we've got a new breed of presenters, people who can't present.
'It's like, we all get that you wanted to be Davina! But there's only one Davina!
'It's too much to take now! Davina done Big Brother UK so now your doing it, she done Popstars: The Rivals, so you do The Voice…
'Davina does L'Oréal adverts, so now you do L'Oréal adverts. It's like f*** off.'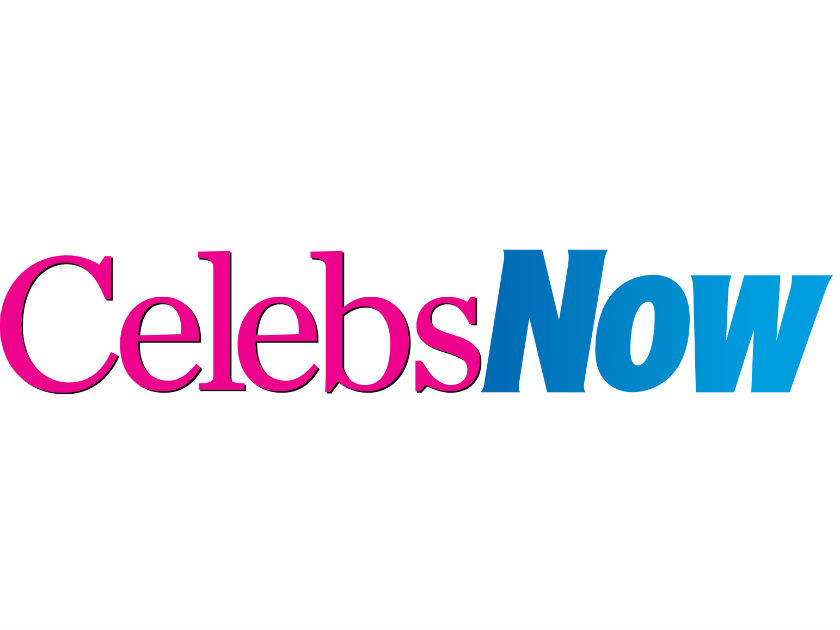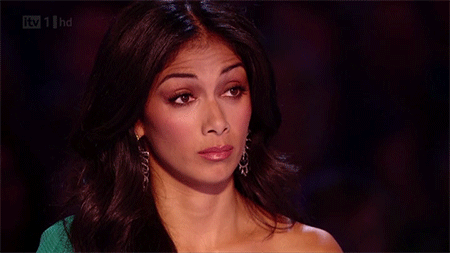 Although it wasn't long until Emma's loyal fans rushed to defend the star – who took over the role of BB host back in 2013 – as one hit back: 'Emma isn't trying to be Davina, I think you'll find Emma has hosted more that just the shows you've just mentioned'.
Another replied: 'I appreciate the fact you get an opinion but is there any reason to attack Emma like she's a Davina copycat? She and Davina are both equally great hosts, that doesn't make them symmetrical because they've done similar hosting jobs..'
While a third blasted: 'Pretty sure @EmmaWillis won't really care what you or any of the other ex housemates that write about her think. You're coming across so bitter'.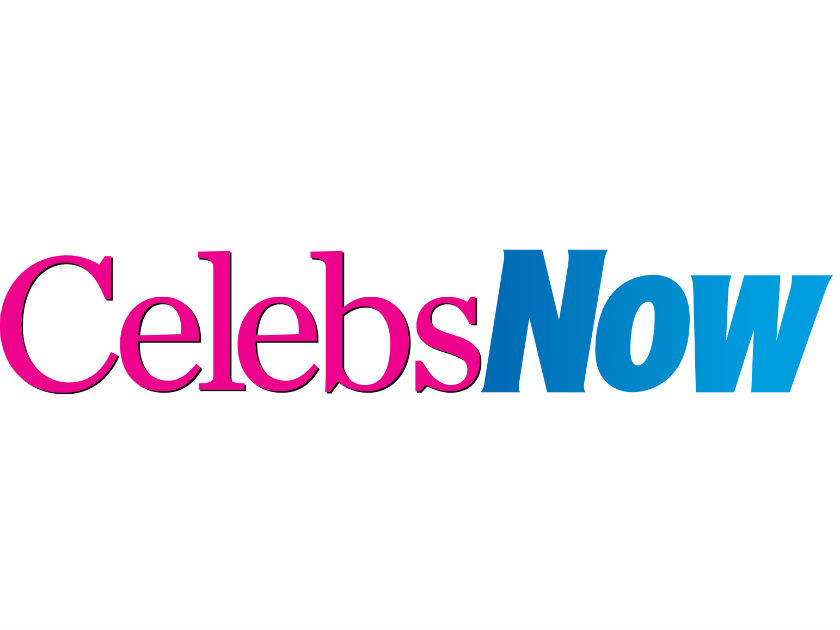 Despite the criticism, Brian continued on his rant for a good couple of hours, even pleading with Channel 5 directly to put an end to the Celebrity show and bring it back to it's original roots.
Although we don't reckon 42-year-old Emma is too fussed as she recently opened up about being desperate for BB to continue, admitting: 'I'd hate to see it disappear.
'Fingers crossed we have a fantastic summer series and the channel want to keep it.'