Emma and Matt have been through tough times
Emma Willis might be in demand these days but she's revealed how a very rough patch in her career led to husband Matt having to financially support her.
The presenter – who married the Busted star in 2008 – has admitted that she struggled to get work during the early days of her working life and came very close to giving up on it all.
MORE: Celebrity Big Brother 2018 viewers FUMING after Emma Willis announces shock twist
Fortunately Matt was there to help Emma through and it all came good in the end.
'In 2005, not long after I met Matt, MTV decided not to renew my contract,' says Emma, 41.
'It meant that I didn't have a job or any money. We lived together [in London] and he supported me because I had nothing.
'At one point I thought I was going to have to move home to Birmingham. I started thinking, "Who do I think I am? This is ridiculous, it's time to go back home and stop living in a fantasy world."
'But then Big Brother's Little Brother came a long and it was all OK.'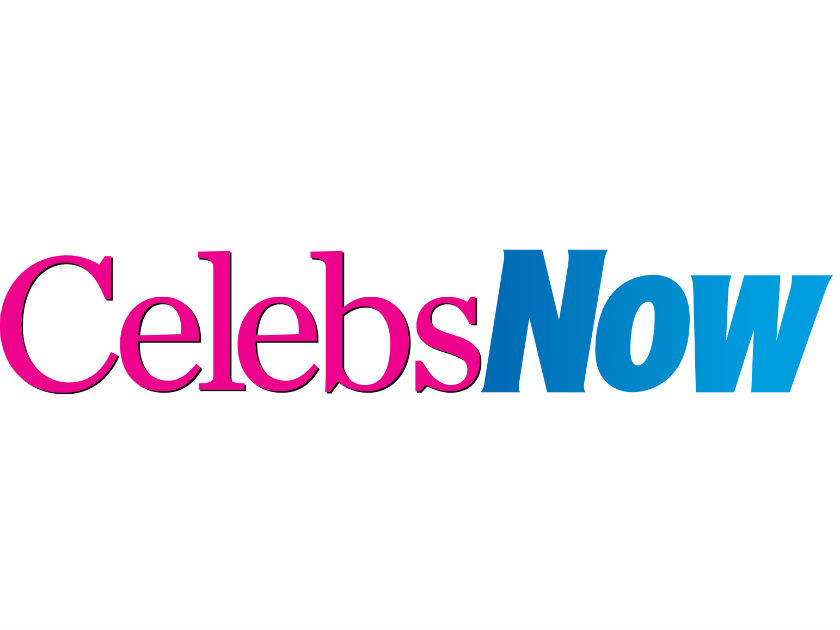 Now Emma is repaying the favour as 34-year-old Matt – with whom she has children Isabelle, Ace and Trixie – isn't earning as much as her whilst he focuses on building his acting career.
'Matt and I have always had phases where we support each other,' the Celebrity Big Brother host tells Cosmopolitan magazine. 'At the moment, Busted are taking a break and he's focusing on doing acting classes, so he's not earning.
'We have savings and I'm working, so it works. I say, "Go to your acting class and get really f****** good, because one day I won't have a job and you're going to have to support me!" That's marriage and a relationship.
'I want him to do what makes him happy, and if that means studying for a little while, then great.'
Awww, we do love these two!