Fans praised Emma and her hubby for their matching outfits
We're used to seeing her dolled up as she hosts multiple TV shows and events, but Emma Willis pulled out all the stops to celebrate Halloween with her hubby Matt Willis last night.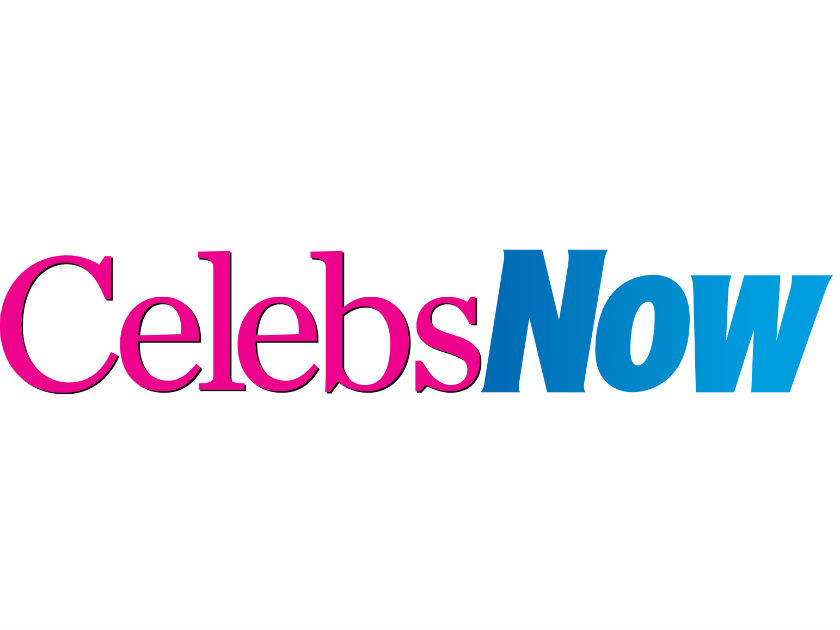 Donning matching suits, heavy eye make-up and powdered white faces, Emma, 42, and Matt, 35, got into the spooky spirit to attend the UNICEF Halloween Ball.
MORE: WOW! See Big Brother presenter Emma Willis' dramatic transformation in pictures
And the Big Brother presenter went one step further, as she rocked a long black wig, ditching her usual pixie cut in order to transform into her creepy character.
'Twinning at tonight's #unicefhalloweenball 👻🎃 what a bloody great date night @mattjwillis Thank you as always #unicef for inviting us… 💀' she wrote alongside an image shared to her Instagram page.
Fans just couldn't get enough of the couple's matching costumes, as they praised them for dressing up together.
'This is brilliant. Love a bit of twinning ❤' one wrote.
'Twinning is winning 💖💙' another said.
'Wow! You both look fab 😍' a third commented.
'You guys are the ambassadors for "Date Night"! Good on you!! 😉@emmawillisofficial,' one said.
Others praised Emma on her longer locks, with one writing, 'Long hair really suits you Emma X.'
Despite their spooky get-up, Emma and Matt – who are parents to Isabelle, nine, Ace, six, and Trixie, two – looked more loved up than ever, as they posed hand-in-hand on the red carpet.
It comes after Busted star Matt shocked fans by revealing he burned all of his and Emma's photos from their first wedding in 2008, because he didn't like how he looked before beating his drink and alcohol addictions.
'I was a massive, bloated, wreck-head. A sweaty, chubby, d**khead,' he told The Mirror.
'I looked terrible. I've burnt the other ones. I looked like a competition winner stood next to Emma Willis.'
Matt – who has now been clean for ten years – added that he was grateful to have the opportunity to 'redeem'  himself and finally get good photos of the pair at their vow renewal ceremony in September.
'I redeemed myself. If I'm honest, that's why I said yes to the whole idea,' he said.
Aww!