These two have been through a lot - but it's made them stronger
Emma Willis has been on our screens so much over the past few years, that most of us can't help feeling as if we know her a little bit like a friend.
Funny and personable, the Celebrity Big Brother host seems to have a very happy life with Busted hubby Matt Willis and their three children.
However, she's now revealed that there's a dark truth at the foundations of their relationship – and has spoken on how they managed to make it through the other side.
More: Emma Willis opens up on the way she winds down after her SUPER busy schedule 
Read: All the Latest Celebrity News  
Emma, 40, and 33-year-old Matt have been married since 2008, and have often cut a very pretty picture of unity in public appearances. However, at the start of their relationship, singer Matt was dealing with issues relating to alcohol and weed usage that put a pretty hefty strain on things.
And in a recent chat, Emma discussed what the hardest part about him dealing with those addictions were for her: 'The unknown. Not knowing whether he could do it. And not knowing if he'd come home.'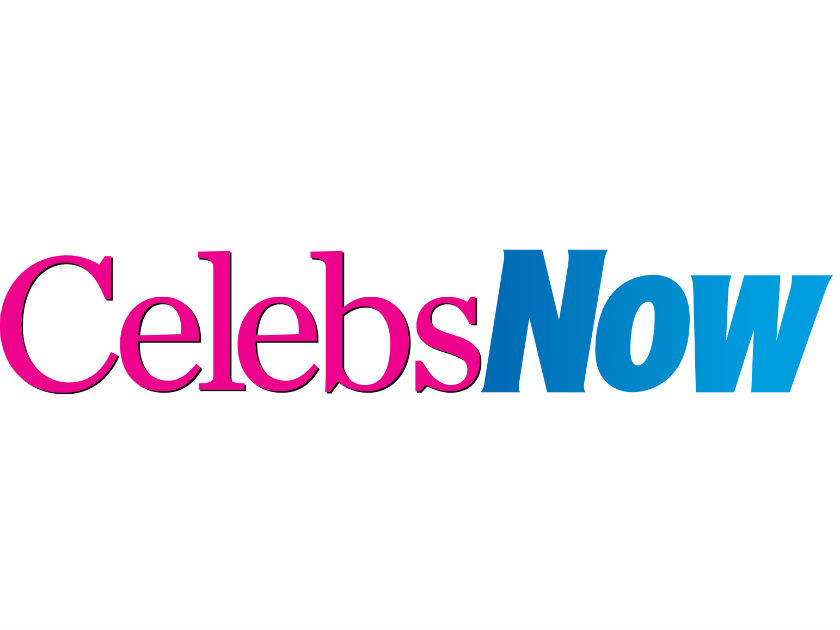 'That was the worst thing,' she told Cosmopolitan magazine frankly, before admitting that there were times when she'd be afraid enough to think the worst would happen.
'I always thought that there would be a pretty horrific phone call, but thankfully there wasn't… it's taught him who's boss.
'It's just another layer of something you go through. Lots of people don't have that layer, but we do. The only thing I can compare it to is Matt saying that the minute he saw me give birth, it changed everything.'
More: Emma and Matt Willis' love story – in pictures 
Thankfully, they managed to make it through that struggle and stick it out – as they're now one of everyone's favourite showbiz couples, giving us cuteness such as them snuggling up at Lapland for pre-Christmas celebrations:
When asked how they managed to make it work, Emma explained a very simple explanation:
'We like each other,' says Emma. 'We have a lot of fun and neither of us thinks of ourselves as grown-ups. We're also both working class people who are like, "Sh*t, this is good, we've done alright."
'He keeps me young and I keep him sensible.'
Take notes, folks – these two know what to do!