Aww you guys...
Big Brother's Emma Willis and Busted's Matt Willis are quite literally 'couple goals' and they've proved it yet again with some ADORABLE pics.
The pair who have been married for nine years – which is a lifetime for many showbiz romances – have proved that their marriage is better and stronger than ever.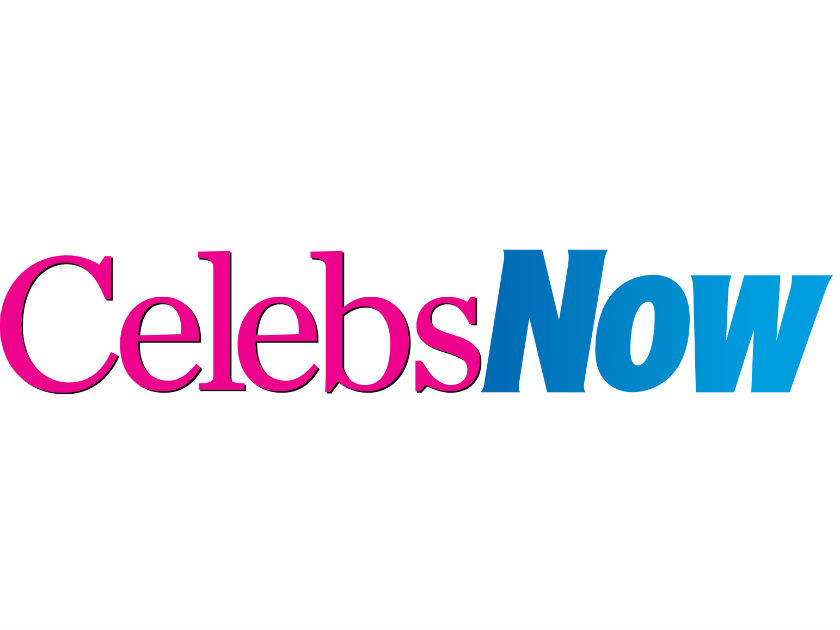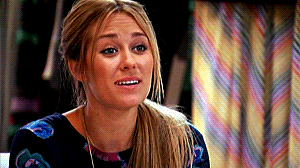 The couple who recently celebrated their ninth wedding anniversary, shared their love with their Instagram followers with some cute posts!
READ: 'New couple alert!' Fans speculate over THIS picture of TOWIE's Chloe Sims and 5ive star Abz Love
Emma shared a heart-warming message for her hubby, followed by a pic that'll make your heart melt, Emma wrote: '9 years ago today, i was about to walk down the aisle… 9 years later we have come so far, and produced 3 incredible human being… Thank you @mattjwillis for our beautiful life together. I love you babe Happy anniversary'
Not to be out done Matt shared his very own special message with a hilariously sweet pic of a very pregnant Emma.
Matt's message read: 'I have been luck enough to be married to this incredible woman for 9 years today! You have given me so much baby. I treasure every minute we spend together. And Im quite aware I'm punching! Here's to the next 70+ years… xxx' Aww! You guys!
And the couple's fans just couldn't help but gush over the love in.
'Couple goals right here!', one Instagram user wrote, whilst another added: 'amazing, so lovely to see you so happy Matt, and what a stunner of a wife you have!'.
The couple have had their ups and downs and Matt revealed last year that he had suffered from an alcohol and drug addiction following the split of Busted.
Emma has also opened up about Matt's addiction and how it impacted their marriage, in an interview with Cosmopolitan Emma said: 'I always thought that there would be a pretty horrific phone call, but thankfully there wasn't… it's taught him who's boss.
'It's just another layer of something you go through. Lots of people don't have that layer, but we do. The only thing I can compare it to is Matt saying that the minute he saw me give birth, it changed everything.'
Here's to many more happy years!