'I don't want to be rammed down people's throats!'
Emma Willis is fast becoming the queen of live television. She hosted this year's BRIT Awards with Dermot O' Leary, and if you switch on to any channel these days she is bound to pop up.
But mention Emma's incredible success to her and she modestly replies, 'Don't say that, because it makes me not want to do anything or be rammed down people's throats.
'We've a nice plan going on. We have Big Brother at the beginning and middle of the year. The Voice runs at the first quarter and we film it at the end of the year, the radio show is throughout the year and Your Song is a one-off special – I suppose people watch it and probably think I'm constantly at work. My parents help me a lot and [husband] Matt is always around.'
MORE: Emma Willis shares ADORABLE anniversary snap with husband Matt
As well as her parents, Emma honestly admits she couldn't get by without hired help, saying, 'My cleaner is my saviour – Doreena, she's lovely. It's always the thing that gets left, I'll do everything else, then I get home and it's an absolute crap hole.'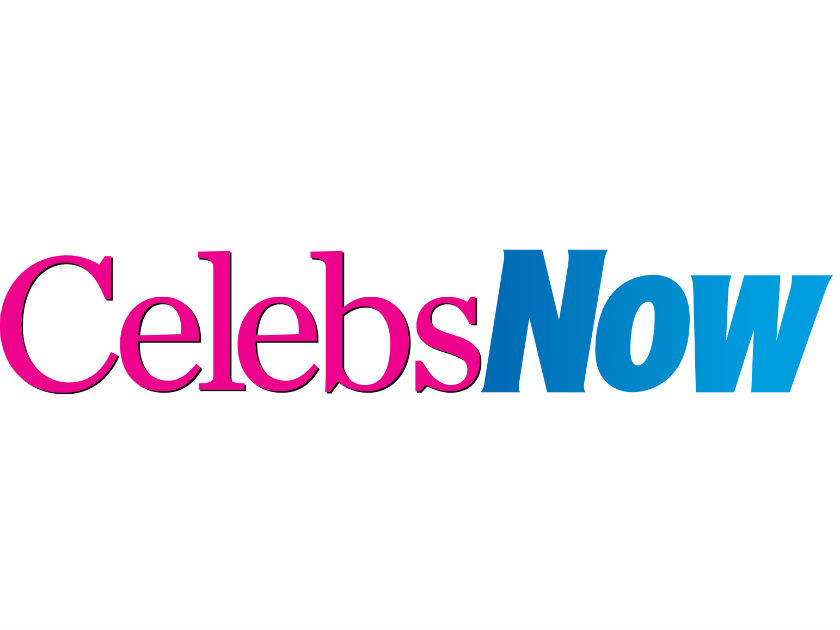 Juggling household duties and presenting aside, the 41-year-old is excited about the latest addition to The Voice – Olly Murs. 'It's lovely, I really like Olly. He knows exactly what they're going through because he's been there himself. He's a nice guy who'll bring a lovely energy to it.'
Emma will celebrate 10 years of marriage next year to Busted singer Matt Willis, 34. 'I've got no idea what we'll do on the anniversary – we don't look that far ahead,' 
she revealed.
MORE: Emma Willis makes surprising baby admission live on Loose Women
'I've got to get through Christmas first, then I've got another Big Brother. We usually think about our anniversary the week before.'
The couple have one of the strongest marriages in showbiz, but the former model said she doesn't know what their secret is. 'I don't know why it works, haven't a clue. There's no formula, is there?
'You've just got to be happy, make time for each other and laugh with each other, I guess. I love Matt, he's awesome. It just works and I'm really pleased it does.'
Your Song airs Sunday 22nd October at 9pm on ITV