All your questions.... FINALLY ANSWERED!
A bit like the whole 'what came first, the chicken or the egg' thing, we've kinda always wanted to know what it's like to date the chunk of hunk that is Cristiano Ronaldo.
Is he a Jägerbomb down Yates' kinda fella' or more of a winer and diner? What type of footwear does he rock up in? DOES HE DOUSE HIMSELF IN AFTERSHAVE OR GO ALFRESCO? So many unanswered questions.
Like c'mon, the guy has LEOPARD PRINT BEDDING. You just know it would be an interesting affair.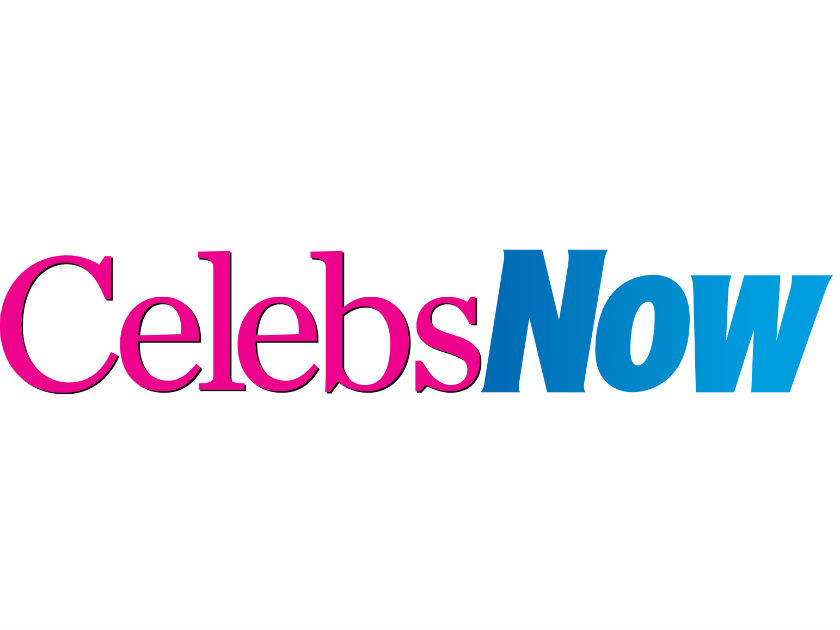 And luckily for us, all these unanswered questions have *finally* met their maker. WE WILL FINALLY KNOW WHAT IT'S LIKE TO DATE CRIS ROL.
It's all thanks to Emmerdale actress Gemma Atkinson, who briefly dated Cris Rol back in 2007 and is now totally ready to share all the gory details.
The former Hollyoaks actress, now 31, shared with radio station Key 103, 'We went to my house and drank cups of tea and watched Only Fools and Horses. Genuinely. I don't know if he's into it now but he seemed to enjoy it'.
Okay, rewind. CUPS OF TEA AND ONLY FOOLS AND HORSES?!
Cris Rol.… we've waited several lifetimes to find out that your dates consist of tea and Del Boy. Disappointed isn't even the word.
With rumours circulating that the father-of-one is currently dating THIS ex-Made In Chelsea star, let's hope the dates have upped themselves a little on the exciting scale.
Side note: we've changed our minds. We are in NO WAY  complaining about Cris Rol's dates and we certainly wouldn't turn our noses up at the offer of a Del Boy and Rodney sesh.
Side side note: We're free Saturday.
Alice Perry/ @AlicePerrr