The soapstar is heading down a new career path
Adam Thomas has swapped his days on Emmerdale for an office job, as he embarks on a new career as an estate agent.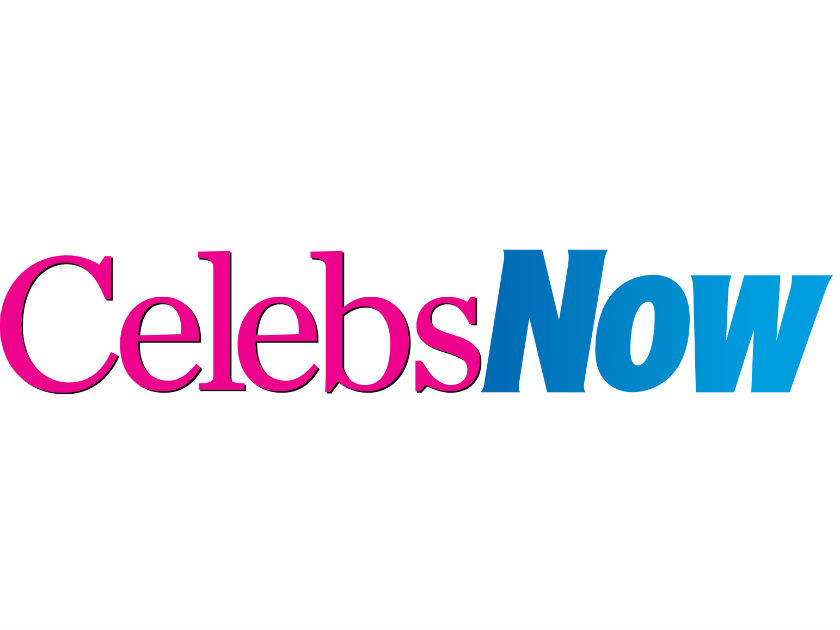 The soap star – who won over the hearts of the nation on I'm A Celebrity: Get Me Out Of Here back in 2016 – quit Emmerdale in 2017 after eight years, and has since started working as an estate agent in Manchester.
Adam, 30, is working for close pal Adam Kamani – who owns fashion sites Boohoo and Pretty Little Thing – as a 'Property Executive'.
And, the new role – according to the Kamani Property website – involves 'sourcing new potential acquisitions and assists with the management of both the residential and commercial sides of our portfolio'.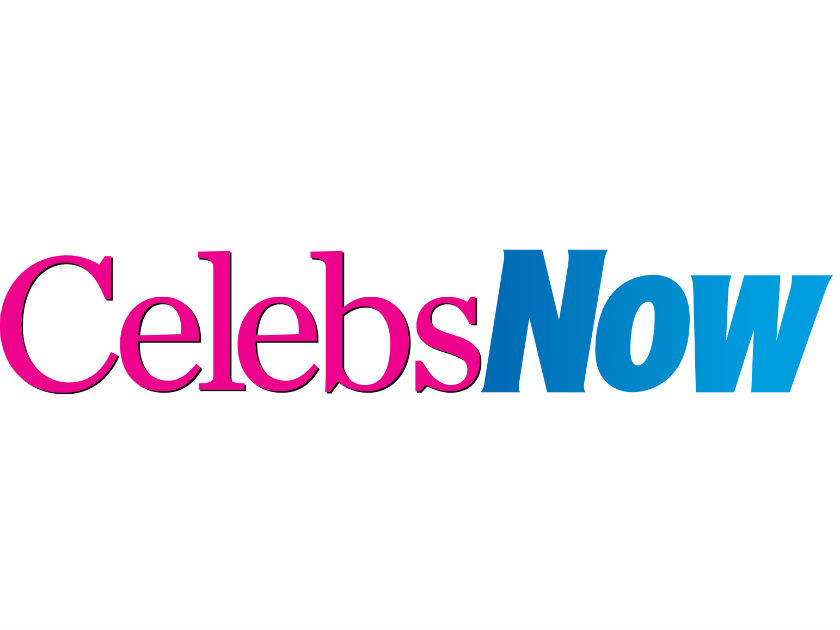 But, it looks as though Adam's property venture could just be a side-line project, after it was announced on Twitter that he's set to star in Nativity The Musical at the Liverpool Empire in October. Yay!
While Adam appears to be turning his back on the industry, his brother Ryan, 34, is currently slap-bang in the middle of the limelight on Celebrity Big Brother, after he was accused by Roxanne Pallet of 'punching' her in the ribs and was called to be removed from the house.
READ MORE: ADAM THOMAS SHARES SWEET WEDDING VIDEO
Roxanne subsequently quit the show and offered Ryan and his family her apologies for 'getting it wrong,' but Corrie star Ryan confessed he felt 'broken' after the row.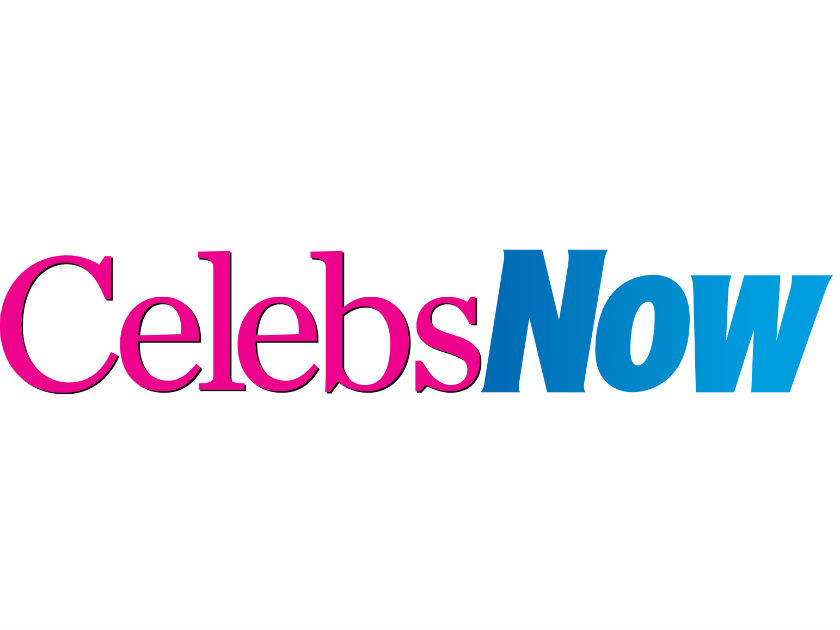 Breaking down in tears in the diary room, he said: 'I'm not going to lie, it's broken me a little, and if I've offended someone, or done something wrong, I am so sorry. I am going to make this a happy house for as long as possible, but I will not walk away from this, I'm not a quitter, I'm genuinely not.'
Good for you, Ryan!