Oh Adele, we do love you
Adele might have just played the most emotional Glastonbury set EVER after wowing fans with her headlining debut last night.
The singer took to the Pyramid Stage in front of a 160,000 crowd – plus thousands of viewers watching on TV – and left pretty much everyone in tears thanks to her stunning performance.
Glastonbury 2016: All the pictures you NEED to see
It was so moving, in fact, that even some rather big slip-ups were totally forgiven because, y'know, she's Adele and we love her for it.
The 28-year-old superstar admitted to feeling very nervous before the set and this seemed to affect her early on when she had to restart a tune due to getting the words wrong.
During the rendition of River Lea, Adele stopped her band and asked if they could do it over.
'Can we start that one again? I'm out of breath, I'm not used to all that dancing!' she said, before cheekily adding: 'Also an excuse to wipe my sweaty top lip.'
LOLs. Now THAT'S why everybody loves Adele.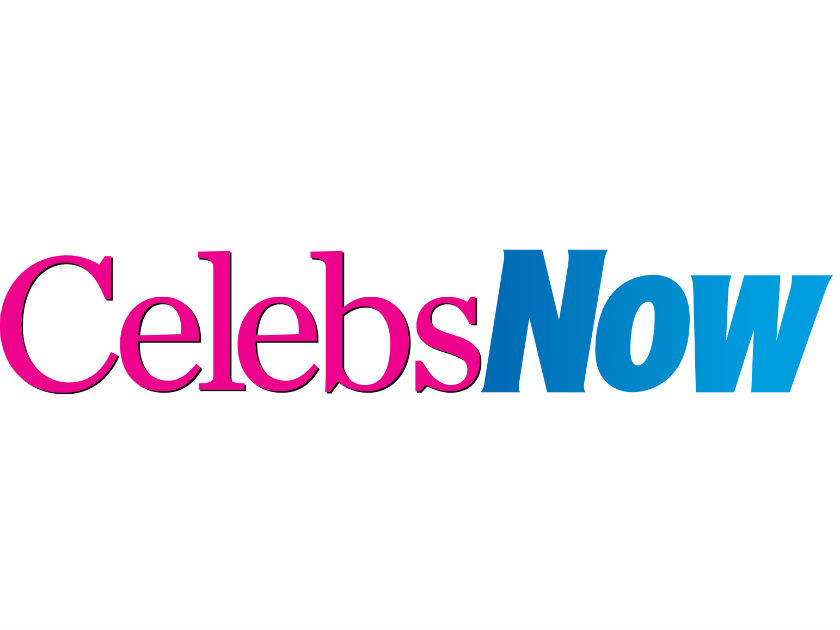 The award-winning star messed up the lyrics once again after restarting the song but was ever the pro and managed to laugh it off.
'Sh*t, I get that wrong,' she joked, and also quipped afterwards: 'That was the perfect time to f**k up a song.'
The bubbly star then headed down to the crowd and proved what a wicked sense of humour she's got by putting on a fez hat a fan was holding.
Other standout moments other than the singing included when Adele brought a 10-year-old little girl up on stage for a selfie (awww) and when she revealed she'd eaten a 'dirty burger' backstage (mmmm).
But all slip-ups and humour aside, it was of course the music that made almost everyone watching Adele's performance become an absolute emotional wreck.
The star's spine-tingling rendition of Someone Like You left everybody feeling teary and in awe of her, including many celeb fans.
'First song and I'm dehydrated from crying #Adele,' Alexa Chung Tweeted, whilst Steps star Claire Richards wrote: '@adele stunning! Had me in tears very emotional. What a ledge x'
Actress Tamzin Outhwaite posted: 'Oh my … How can anyone not absolutely adore Adele @Adele ? Hairs on my neck, tingly spine, just goodness and iconic #Glasto2016'
Other stars agreed…
We never thought it would be possible for the world to fall even MORE in love with Adele, but it might just have happened.
Anna Francis