The singer has introduced his son to the world
Peter Andre has opened up about the 'scary' birth of his second son Theo, saying that wife Emily's last minute c-section was much more 'traumatic' than the birth of their first child Amelia.
'[When we first saw him] Ems was besotted instantly, she was crying saying to the baby: 'I'm so in love with you!' I was thinking. 'God, this has been so traumatic!',' Pete has confessed.
'Of course, I got emotional seeing my baby for the first time, but also seeing Ems  going though so much trauma. I had the greatest gift in the worlds, but Ems had just been though hell.'
Unlike her easy, natural birth with their daughter Amelia, Emily was struggling with up to 50 Braxton Hicks contractions a day when she was 34-weeks. During a routine check up the midwife also told her that Theo was breech and that his weight had dropped.
'I went to hospital and they tried to turn him from the outside, which was quite painful, but I didn't want a C-section so I had to get through it,' Emily admitted. 'They tried three time but he kept flipping back around.'
A day later she was back in hospital having injections to help Theo's lungs to develop and the doctors then decided that she needed to have a c-section.
Theo was then born at 37 weeks.
KATE PRICE COMES UNDER FIRE OR BEDTIME SELFIE
'I felt robbed of having a natural birth but at least he's healthy,' Emily said.
As for Pete – he was an emotional wreck when Emily was in surgery.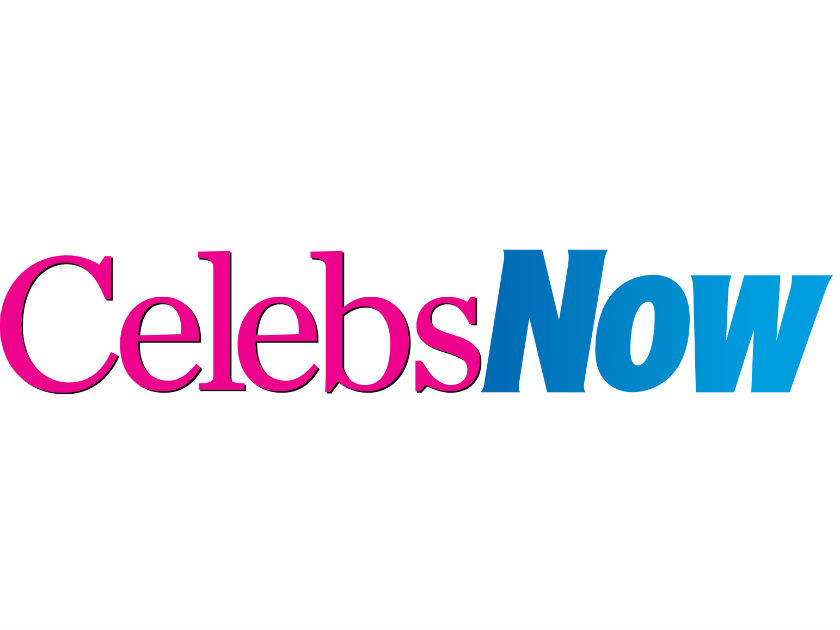 'The most amazing thing was seeing Emily with those beautiful eyes just talking to me normally while something so major was happening to her,' Pete told OK! magazine. 'I was bawling my eyes out at the birth – it was a dream to have another boy.'
Theo was born at a healthy weight of 6lbs 10oz on November 22 and Pete says the pair are looking forward to enjoying Christmas together as a new family of four.
Congrats guys, he's adorable!