Looks like the programme - once watched by millions - has had a dramatic slide
Blue Peter was once essential viewing for generations of children but now it looks like the programme's future could be in jeopardy.
It's been revealed that a recent episode of the BBC series recorded NO viewers at all, despite getting as many as eight million tuning in in its heyday.
Yep, statistics from the official system used to measure TV audiences appear to show that a repeat aired on 13 June at 2.30pm was watched by nobody.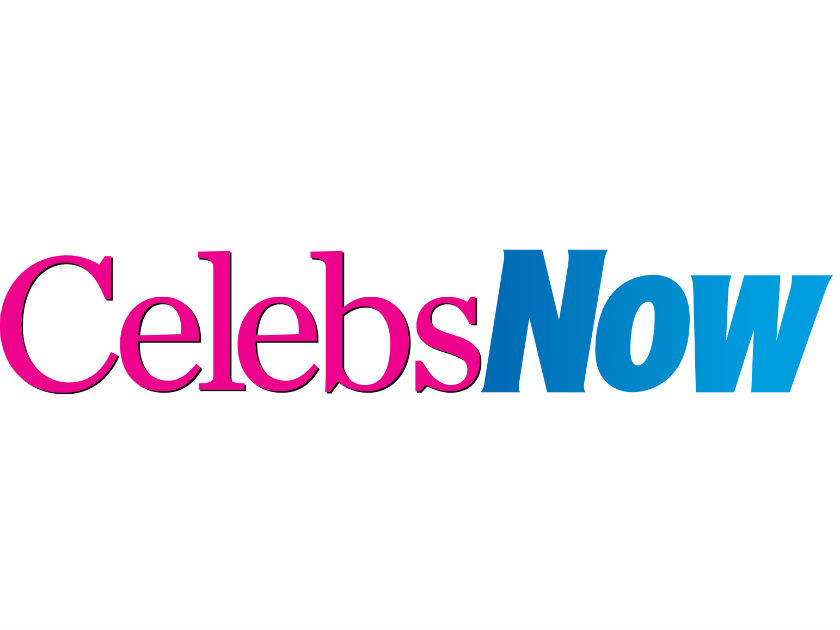 Meanwhile the original screening of the episode – shown at 7.30pm on 8 June – didn't exactly get a huge audience either, having recorded 53,100 viewers.
Whilst there's a possibility that some young viewers may have watched, the recordings are made using a BARB (Broadcaster Audience Research Board) box meaning that nobody watched in households featuring this technology.
Still, it casts doubts on the future of Blue Peter, which moved to digital channel CBBC in 2012 after many years on BBC One.
The show first aired in 1958 and soon became an institution watched by millions of children when they returned home from school. (Hands up who tried making something with sticky-back plastic or perhaps aimed to get hold of a legendary Blue Peter badge after watching the show?)
It's made stars out of its presenters over the years too including Helen Skelton and Gethin Jones.
Ten years ago it reportedly drew in an average of 917,000 viewers when it aired three times a week but there's now one new episode weekly which gets around 83,000 watching.
The BBC has hit back following the zero viewers news though and pointed out in a statement that the repeat in question was a signed version which 'needs to air on CBBC in order to appear on BBC iPlayer' and also stated that a repeat aired at a different time received an above average number of viewers.
Meanwhile CBBC controller Cheryl Taylor tells The Independent: 'I challenge any naysayers to check out last week's enthralling episode on iPlayer if they have any doubts at all about its value and enduring appeal to the curious and clued-up CBBC audience.'
Here's hoping sticky-back plastic lives on then!