The controversial CBB star had a nasty argument that the cameras didn't show...
Kim Woodburn was involved in her fair share of rows on Celebrity Big Brother and it turns out she's got form when it comes to arguments…
Phillip Schofield hinted at a fight Kim had had on Celebrity Juice during THAT tense This Morning interview on Monday and now the incident he was referring to has been revealed – and it was so bad that it led to show regular Rufus Hound QUITTING.
Kim Woodburn BLASTS Phillip Schofield in live This Morning interview
Comedian Rufus discussed his spat with the 74-year-old How Clean Is Your House? star in a 2013 podcast with Richard Herring and spoke of how it became incredibly personal.
It all started when Kim told host Keith Lemon that she didn't think TV show makers wanted her anymore, prompting Rufus to say: 'Don't do yourself down. People will always need a cleaner.'
'She looked at me and said something on the lines of, "When I want an opinion of a fat man, I'll stand outside Greggs,"' the 37-year-old reveals.
'It was a proper f*** you, an old-fashioned f*** you, and I just sort of laughed to myself that here she was having a dig because I genuinely hadn't meant it as an insult.'
Rufus admits that the argument then 'spiralled out of control' and he decided to give Kim a taste of her own medicine.
'It ended up really horrible,' he explains. 'She was trying to be deliberately personal, and by the point it got to that place, I was like, "OK, because I'm a stand-up comedian and if you want to start heckling, I'm good at this". And so I was personal back.
'She basically kept saying I was fat. But I did end up saying, "That's a bit rich coming from a woman who looks like a face drawn on a deflating party balloon".'
The footage wasn't shown in the final edit and Rufus says he was irked when Kim left the building without apologising – yet producers asked him to say sorry.
He agreed to do so if they'd give him a copy of the tape so that he could watch it back and be sure that Kim started the row by 'being horrible'.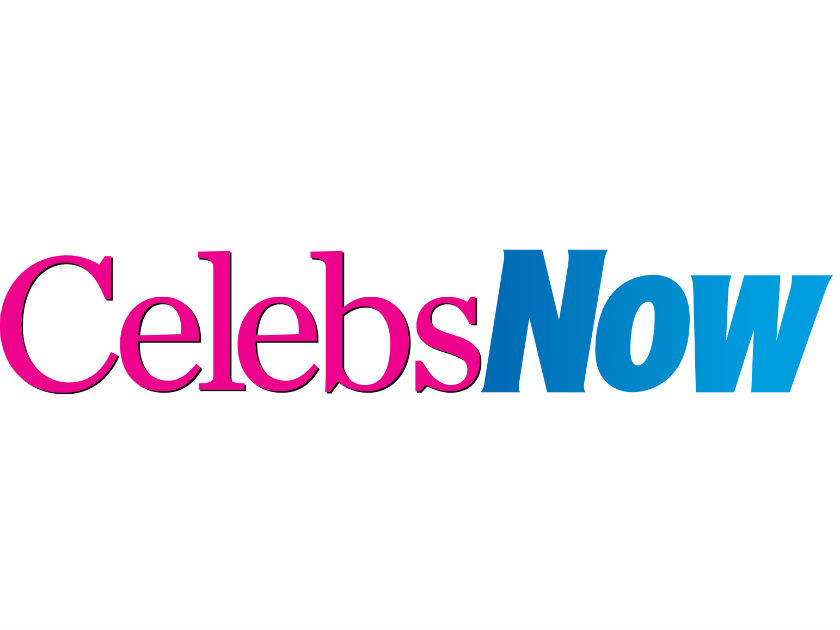 The video was never given to him though and this led to him feeling very frustrated.
'That was sort of the point of it all. They had this sense of, I should be grateful of being on this big hit show, but what they never understood was, the thing I set out in comedy wasn't about being on a show like Celebrity Juice,' Rufus admits.
He was then given two weeks off to think things over and ultimately decided to quit the show.
The revelation comes after This Morning's Phillip described Kim as making him feel 'confrontational' during their awkward chat, which saw Kim call the presenter a 'phoney'.
This lady's sure not bothered about making friends, it seems…