Fans have been left confused by Chloe Ferry's latest SnapChat
Geordie Shore's Chloe Ferry has been dating TOWIE's Jon Clarke for all of a week and already she's sending fans into overdrive that she has got engaged!
How?
By doing this…
https://www.instagram.com/p/BIkqRXjjdXn/?taken-by=chloegshore1
We mean it's not very subtle is it? And fans have been left very confused…
'Why's she got an engagement ring on????,' one asked, while another added: 'This video is clearly just so everyone comments on the 'engagement' ring lol.'
So, is it an engagement ring?
It could be and if it is, we'll be like WOW. But blimey, that's quick.
Apparently the Geordie Shore babe has been texting the Essex hunk, Jon for a few weeks, and went on a date last week.
And he is a hottie…
The pair darted around London and even shared a bit of a photoshoot on Snapchat while on their date. Eventually, they told all their fans on Instagram about their trip round London.
Jon joined TOWIE this year after finding fame on ITV's Love Island, where he was caught in a whirlwind romance with Hannah Elizabeth.
Remember them?
The pair got engaged after six weeks together so, he does have form for popping the question, but after a week we not sure he'd take the plunge.
Things didn't end well with Hannah after all…
WATCH LOVE ISLAND'S OLIVIA ANSWER OUR QUICK FIRE QUESTIONS… 
After they split Jon said, 'In a relationship people say horrible things to each other.
'It is what it is and I'm not going to lie I regret things that I have said to her because they were not nice.
'I'm still gutted that we broke up and I'm still gutted about the whole situation but she seems to be moving on now, she's happy and I'm trying to make myself happy as well.'
Cue Chloe Ferry!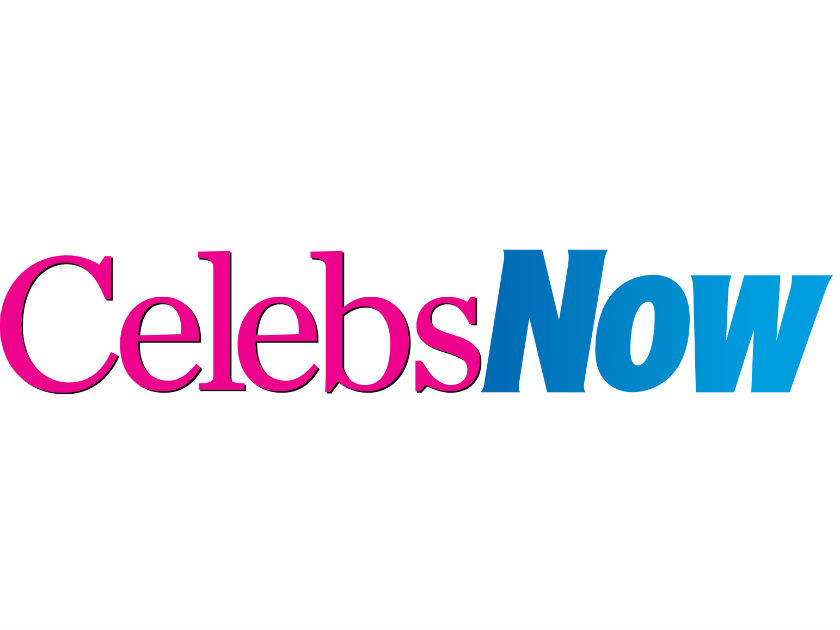 So should we get our hats ready? Watch this space…
WATCH THE GEORDIE SHORE AWARDS