TOWIE star Pete's alleged desire to go on another TV show has irked Megan
Megan McKenna has vented her fury at Pete Wicks on Twitter and let it be known that they're definitely NOT together anymore.
The TOWIE star laid into her on-off boyfriend in an angry rant on Tuesday night just hours after he let slip that they'd split up.
Fans call for Megan McKenna to be AXED from TOWIE after this episode
Pete, 26, had also reportedly revealed that he was interested in signing up for Celebs Go Dating and this REALLY seemed to irk Megan.
'No thanks,' Megan, 24, cryptically Tweeted before letting rip at her ex.
'Enough of the s***… yes me and pete have split. I was keeping quite out of respect for him.
'But as he's been 'blabbing' and bragging about other Tv shows I will now confirm we are OVER.
'And have been over for a while.'
Megan ended her statement by asking that everyone accepts the break-up and allows her to carry on with things as normal.
'End of the speculations. Now let me move on with my life. Thanks,' the reality star wrote. Well that's that then.
Pete has since hit back after Megan's rant and denies that he's getting ready to go dating on TV.
He says he was actually just trying to show that he's a fan of hilarious Celebs Go Dating narrator Rob Beckett instead.
'Just to confirm…im not doing dating shows,' Pete Tweeted in response to the gossip. 'Press can make out what they want, I said I want @robbeckettcdomic to narrate my life!'
With the current issues between Pete and Megan, that would certainly make for an interesting commentary!
Just hours earlier Pete had been quoted as confirming that he'd split from Ms McKenna after hitting the TRIC Awards with TOWIE co-star James Lock – despite Megan awkwardly also being at the same event.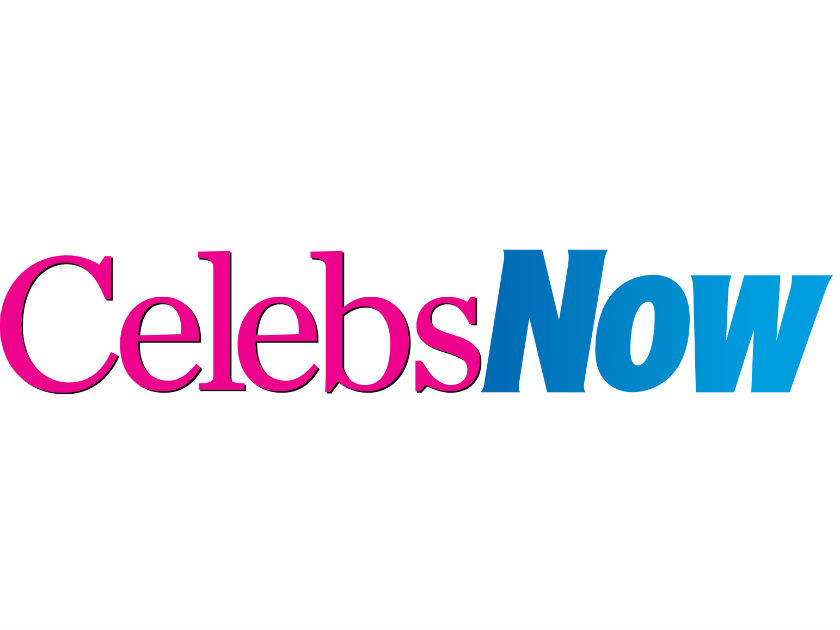 'I'm here with James today so you can probably guess my relationship status from that,' Pete reportedly told The Sun. 'Megan is a good girl but it's always complicated with her.
'It's all about to play out on the show. We are both happy at the minute – things are just complicated.'
You can say that again, Pete – we're seriously losing track of all the ups and downs these two have been through!