Our surgeon says the former Olympian needs to proceed with caution when changing up her look
In April, Now revealed Caitlyn Jenner's staggering £800,000 surgery wishlist – including her plans to have additional facial surgery. And, from the looks of these shocking new pictures, she's already started.
READ ALL THE LATEST CELEBRITY NEWS AND GOSSIP HERE!
'She's obsessed with making herself look perfect,' a friend told Now. 'She thinks fillers give her the perfect pout and defined cheekbones. But we're not so sure. And celebrity cosmetic surgeon – Dr Esho – know as 'the man behind the faces' agrees.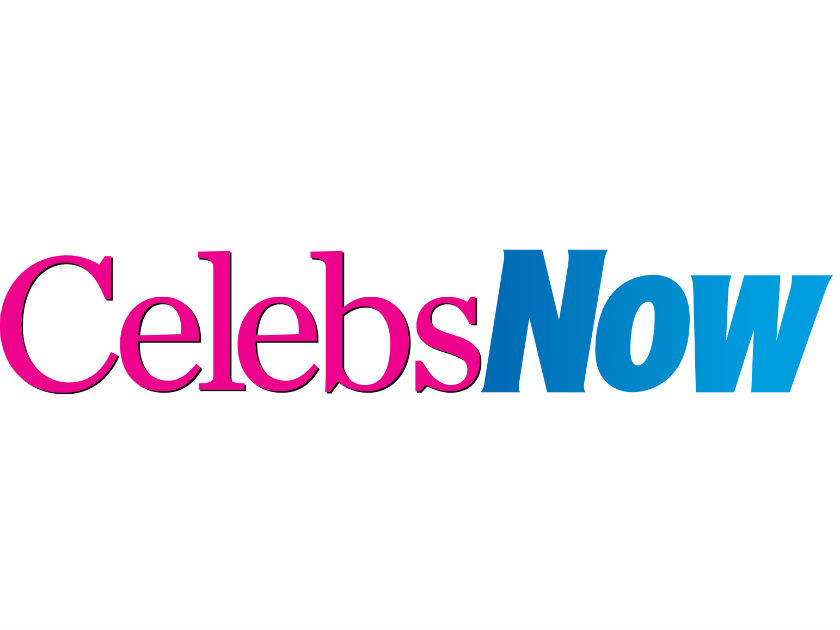 'Caitlin will be still trying to discover what her ideal look as woman will be but she does have to approach this with caution,' Dr Esho explains. 'In this photo Caitlin looks for have had dermal fillers to her mid face and lips to achieve both volume but, as fillers also retain water, to much can result in a puffy appearance which you can see here. Looking more closely, Caitlyn's eyebrows sit wider and higher which may indicate a brown raise – and with the absence of lines, it's likely she's had Botox.
CAITLYN JENNER TO POSE NAKED WITH HER GOLD MEDAL?!
With Caitlyn, 66, planning to have even more work done this year – including fat transfers in her bum and another breast reduction – it seems unlikely she'll stop anytime soon. Even the experts believe she should slow down, with Anne-Marie Gillett, Non-Surgical Director at Transform telling Now: 'We'd advise Caitlyn to leave plenty of time in-between sessions and have minimal product injected.'
WATCH: Caitlyn Jenner's changed a lot over the years…