Actually - that doesn't sound too different from living in the Geordie Shore house...
While you'd imagine that after five years and over 100 episodes of Geordie Shore, Charlotte Crosby would want to avoid working with imposing muscular beasts who like nothing more than a fierce argument, and a cheeky shag. But instead, earlier this week (22 June) Charlotte explained how her dream job would in fact be working with a strikingly similar group of mammals.
READ ALL THE LATEST CELEBRITY NEWS AND GOSSIP HERE!
'My dream job would be to work in a zoo with gorillas.' Charlotte explained in an panel discussion with Katie Hopkins at Cannes Lions, 'You get to feed them and go in the enclosure with them, that would be dead cool.'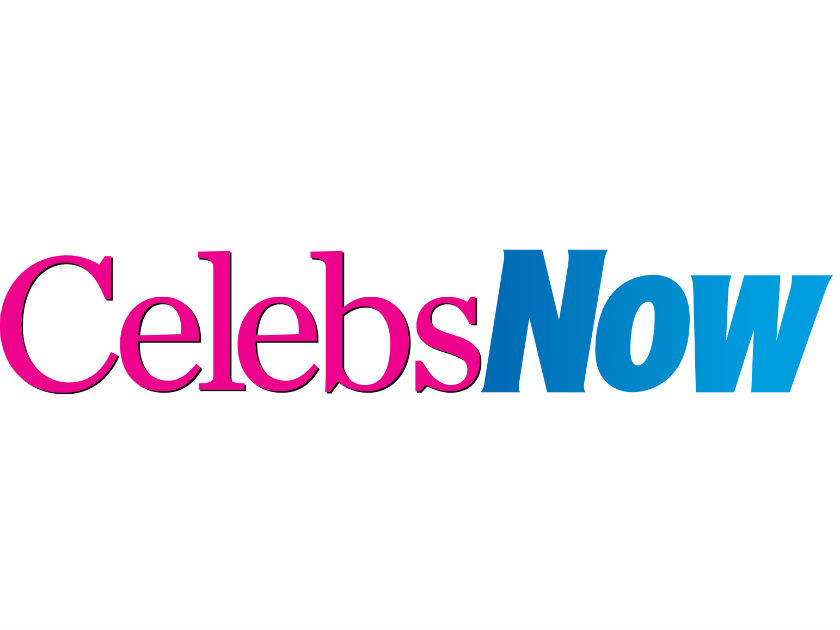 Dead cool indeed – and to be honest, we reckon that gorillas might be better behaved than the Geordie Shore lot, so it might be a nice change of pace for the star.
Since leaving Geordie Shore, Charlotte's teased a number of different new projects that she might have lined-up, including a reality TV show about her life, presenting work – or when it happens, a documentary about her pregnancy.
MARNIE SIMPSON ON CHARLOTTE CROSBY: 'I MISS HER SO MUCH'
That's not to say the star's has ruled out other options however, as she's explained how after exiting the reality show, she's happy to do whatever work presents itself. 'I had the best experience on Geordie Shore and I am really sad to have left. I didn't expect anything to ever come from it so I'm grateful for any opportunity that comes my way.'
As for what actually is next for Charlotte, we're still not sure – but whatever it turns out to be, you can bet that we'll be watching!
WATCH: Charlotte Crosby as Now's Agony Aunt!