Yeezus - aka Kanye West - has been pictured looking smiley and shapely in LA
Kanye West: husband, father, rapper, fashion designer…and now, seemingly the owner of a brand new dad bod!
Pictured in Los Angeles International airport, Yeezy strolled around looking as if he hadn't a care in the world, smiling openly as paps caught the moment.
Yes, you read that correctly – the infamously smile-shy Kanye West was grinning from ear-to-ear for the cameras, and for once he didn't try to hide it!
Read: More Celebrity News!
In pictures: Celebrities who never smile, caught SMILING
It's a bit like seeing a dog walk on its hind legs – usually, when Kanye's happy, he looks a little bit different: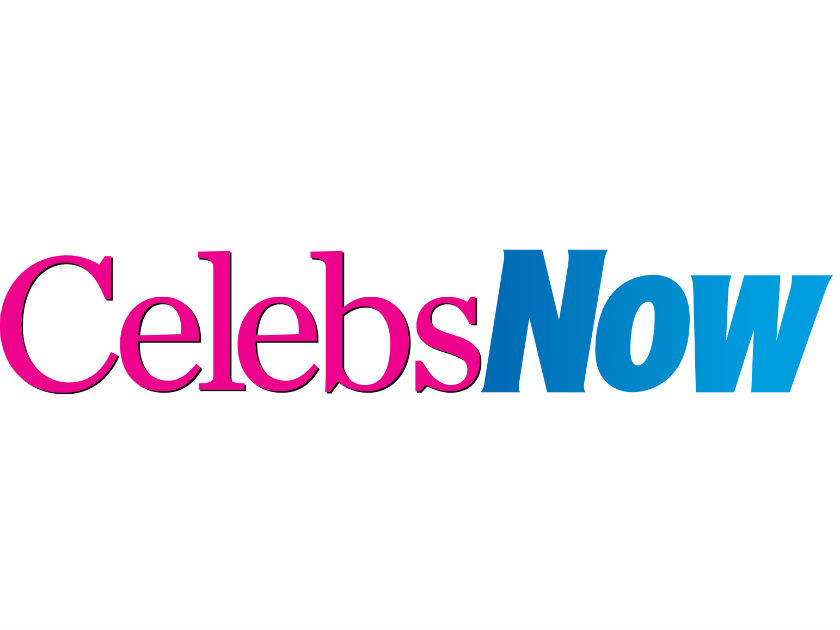 Kanye's been back in the studio recently, and will be releasing his seventh studio album, Swish, in February. He debuted snippets of new songs 'Real Friends' and 'No More Parties in LA' on SoundCloud over the weekend, and they've been met with much critical acclaim. Could this be a possible reason for his toothy display?
Something that's also quite noticeable in these pics, taken on Monday, is that along with some impressive pearly whites on show, 'Ye is looking much more plump than usual. Layered up with a black hoodie, camel jumper and a goldie-lookin' bomber jacket, Mr West is sporting a brand new 'softer' figure.
Kim's been known to try her hand in the kitchen – and perhaps this Christmas, Kanye just couldn't resist. But does he care? Clearly, not at all! With the birth of second child Saint in December, there's no better time for him to make his mark on the dad bod charts.
So, the moral of this story? If you're feeling sad about some festive season feasting, STOP. Take a leaf out of Kanye's book, grin and walk with your head held high!
Shh – don't tell Kanye but there's another man in Kim's life…her BFF, Jonathan Cheban! Here are their best bits together: