Geordie Shore tradition?
Considering the track record of Geordie Shore star's dealing with the police this year alone, many people wouldn't be surprised that Vicky Pattison ended up in handcuffs…
…But she's not in the show anymore guys, so thankfully she's actually not been arrested. Instead, she's been hanging out with the officers from the Channel 5 show Police Interceptors – where criminals are chased by the police across the country.
So this isn't another new career change, don't worry.
The 28-year-old beauty captioned the picture: 'I didn't do it I swear… Maxi dress is @honeyzuk'
The Loose Women panelist stole the snap while appearing at The Dreamcar event in Darlington, where Vicky was supporting the NSPCC.
READ THE LATEST CELEBRITY NEWS
Despite the fact that the star was under some serious duress, most fans were majorly excited she met the POLICE INTERCEPTORS.
'SHE MET THE POLICE INTERCEPTORS!!! IM SO JEALOUS' one fan shouted in all caps.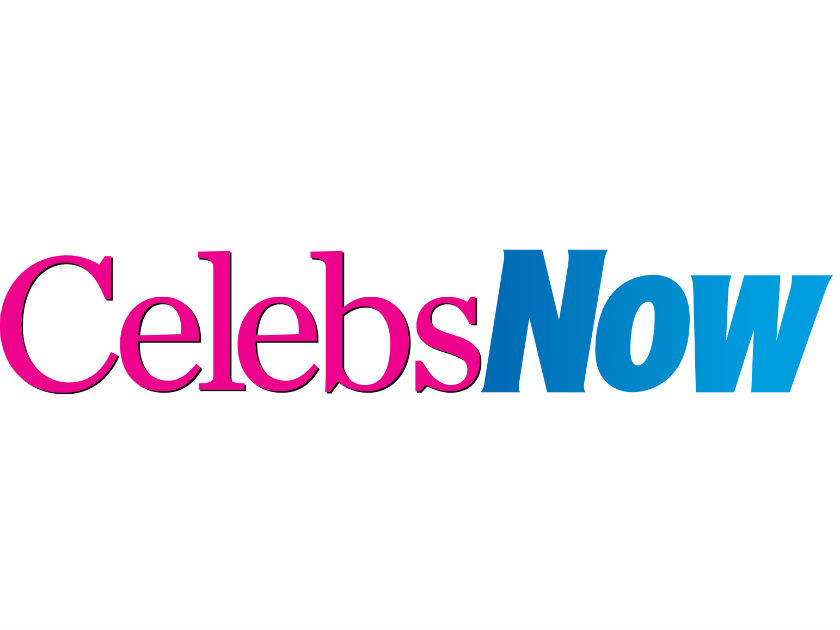 Vicky Pattison has also been suffering a bit of love-list Arrested Development lately, but has admitted her and Mario Falcone could ACTUALLY end up together.
Speaking to OK! Online, she said: 'If he happens to be single in a year's time when things have slowed down, I'll give it a go.'
She added: 'I'm really busy and unfortunately my career takes precendent at the moment… He deserves someone who can give him some more time.'
MORE: Vicky Pattison and Chloe Madeley make a VERY cheeky pact amid 'late 20s panic'
So what's she busts out of the career prison, they can have a bit of a Lovelife Redemption. Better keep those handcuffs, just in case.
WATCH: Vicky Pattison shares her healthy eating tips!
@TomCapon