TV presenter still fancies her husband like crazy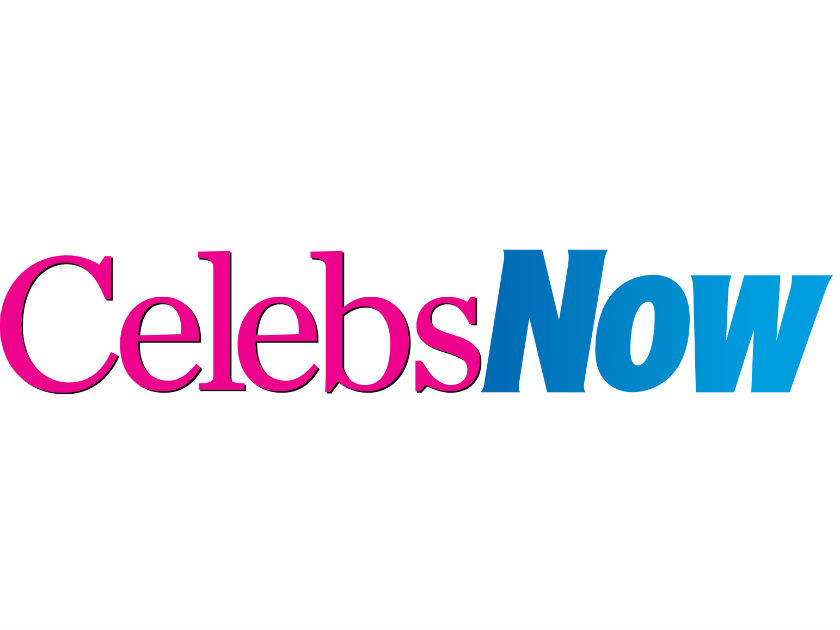 They've been married for three years and are mum and dad to two-year-old Phoebe but Tess Daly is still crazy about husband Vernon Kay.

'He's totally selfless and endlessly kind,' Tess, 35, says. 'I just wanted to be with someone who was happy and optimistic.'

And hot, obviously. 'My heart still skips a beat when I look at him, ' Tess tells The Mirror.

The Strictly Come Dancing presenter's dream isn't to have her own chat show or go to Hollywood, it's to just hang out with 32-year-old Vernon and cook cake.

She sees herself 'running a teashop back in the Derbyshire hills' and serving 'home-made Victoria sponge cake while Vern is outside flying his model aeroplanes'.

In the meantime, Tess is pretty content wearing sparkly dresses every Saturday night on TV.

Forget the cake and models planes, we'd take Vernon and the frocks.