Who's hottest? Biggest love rat? We flew out to Marbs to get the TOWIE stars to cast their votes in our very first Essex Awards. Turns out they're not afraid to be honest...
If there wasn't already enough dating, mating and hating on The Only Way Is Essex, we only went and came up with a game to up the drama some more.
By, er, splitting the cast up and setting them one challenge…
The Essex Awards!
From biggest love rat to best dressed, to celebrate the return of TOWIE for its 16th series on Sunday, they each took turns rating and slating each other. And as expected, it was all kinds of HILARIOUS.
Watch the video above and then read the results below.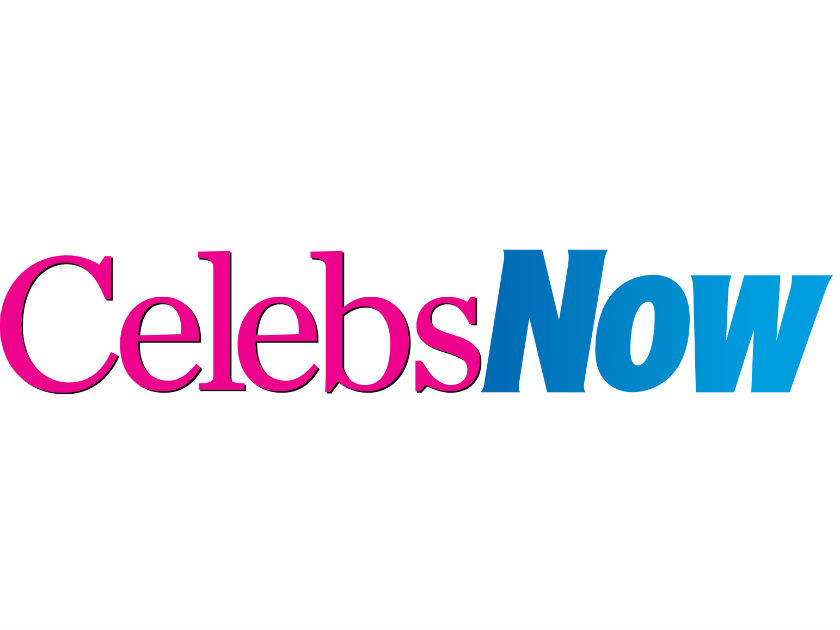 While the intention of this award was to crown the coolest, most stylist cast member, it didn't quite go to plan with most of them putting themselves forward for it. So the lovely Lydia can happily have this one.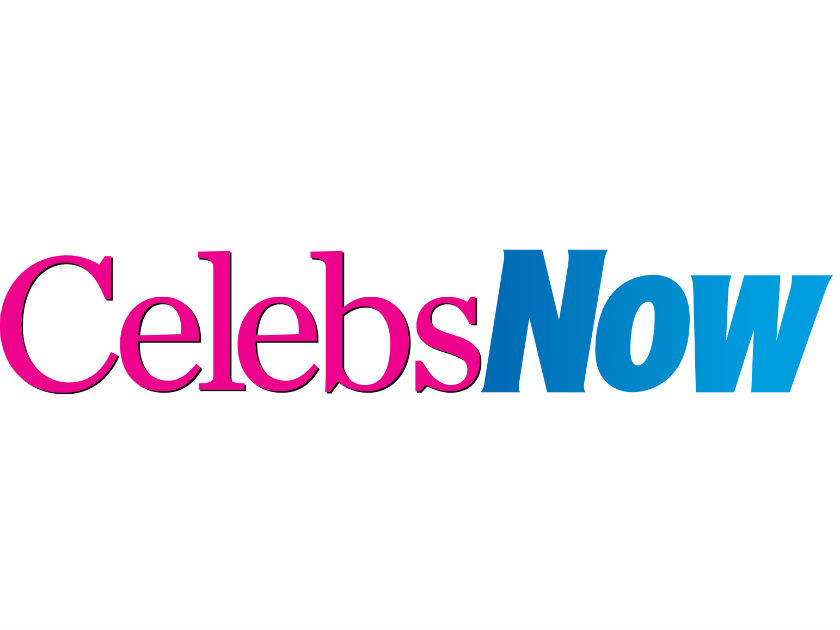 Since James Locke and Danielle Armstrong are more off than on right now, we're handing this to the blonde beauties that are Tommy and Georgia.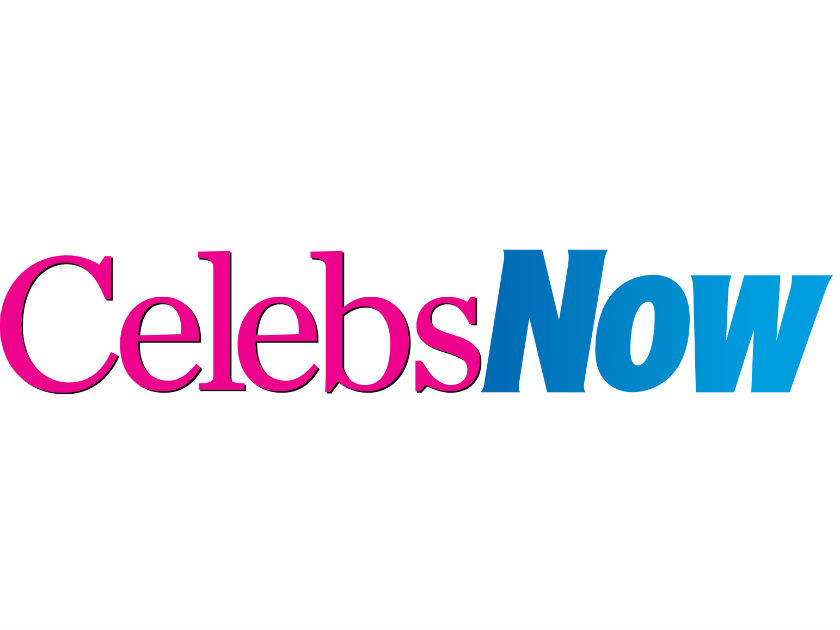 She's the GC, she's 34 and she truly has earned her divaship. Hence why the majority of the cast named and shamed her for this one.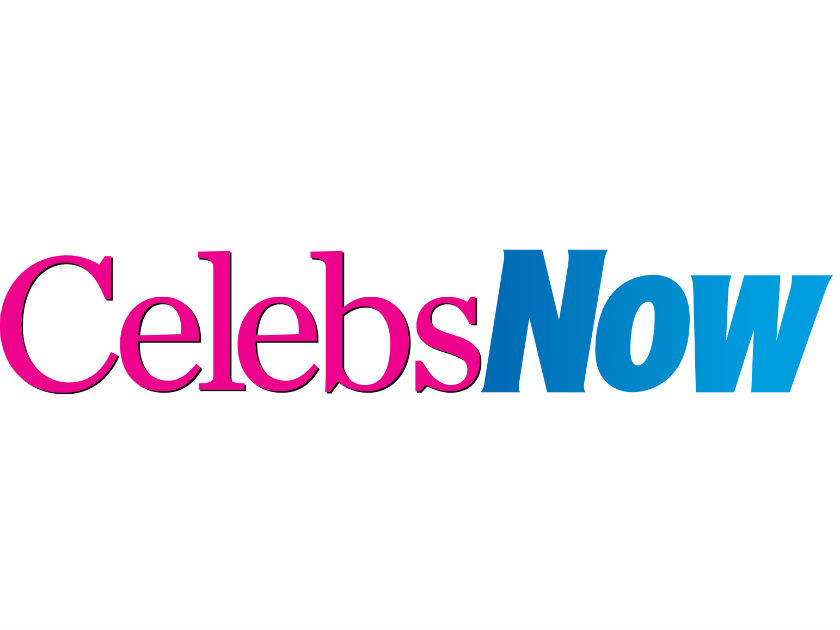 After checking himself into rehab and completely turning his life around, it's no surprise Arg received a few noms for this one. 'He made the most of a bad situation,' Georgia admitted. 'It goes to show you can get through anything if you put your mind to it.' But we have to split it with Bobby Norris, who raised so much awareness for leukemia after his mother was diagnosed with the disease that there has since been a 750% increase in donors.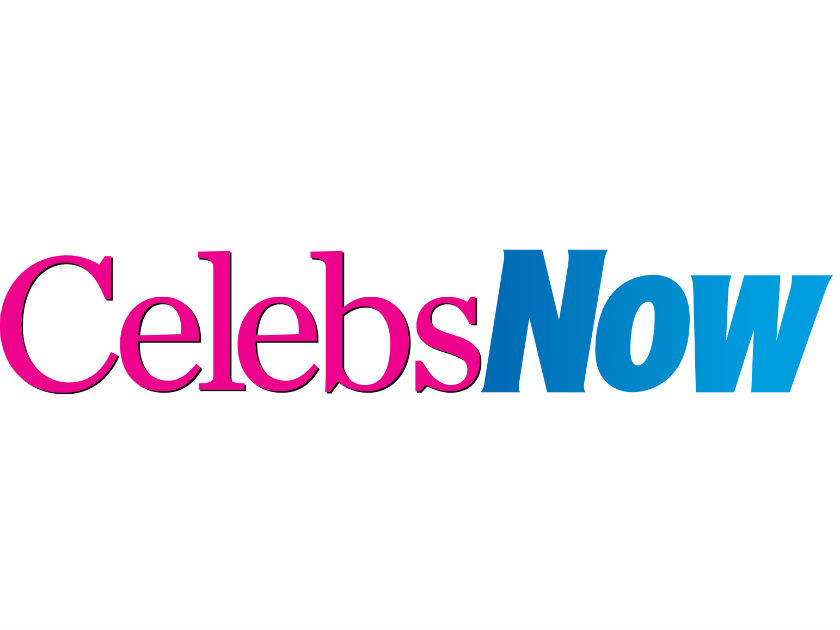 He may be suspended from the show at the minute, but that didn't stop Mario receiving most nominations for Essex's biggest love rat. Or 'sewer rat' as Ferne McCann renamed it.
Read our full interview with the TOWIE cast in this week's Now Magazine