Singer says she's too close to the rapper to fancy him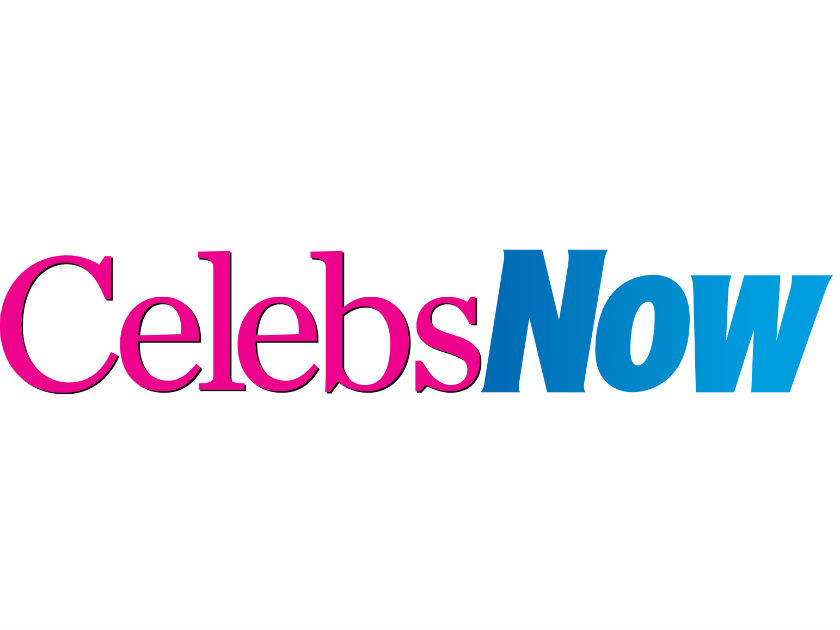 Estelle insists she's not interested in a romance with Kanye West.
The pair have been spending a lot of time together since he collaborated on her hit single American Boy, but she maintains they're just good friends.
'We mostly spend our time comparing fashion,' she says. 'We hang out at the studio. We go to parties. He's a really nice guy.
'He's kind of Uncle Kanye, which de-sexifies him. It's like, "No that's incest, I can't do that".'
Estelle got together with the rapper after accosting him in an LA soul food restaurant called Roscoe's – and he resurrected her career.
Despite the lack of a sexual spark between them, she does admit that 30-year-old Kanye is very attractive.
'He's a great looking guy,' Estelle tells Celebs On Sunday.
'He's got arrogance, but not that much. I like guys who are confident.'
Liana Vickery