What will your favourite celebs be voting?
Whether or not you have an interest in politics, there's a high chance you'll know that Thursday 23rd June is very important date.
Of course, it's the big EU Referendum, when people vote on whether the UK remains or leaves the European Union – its result has the potential to change the country forever…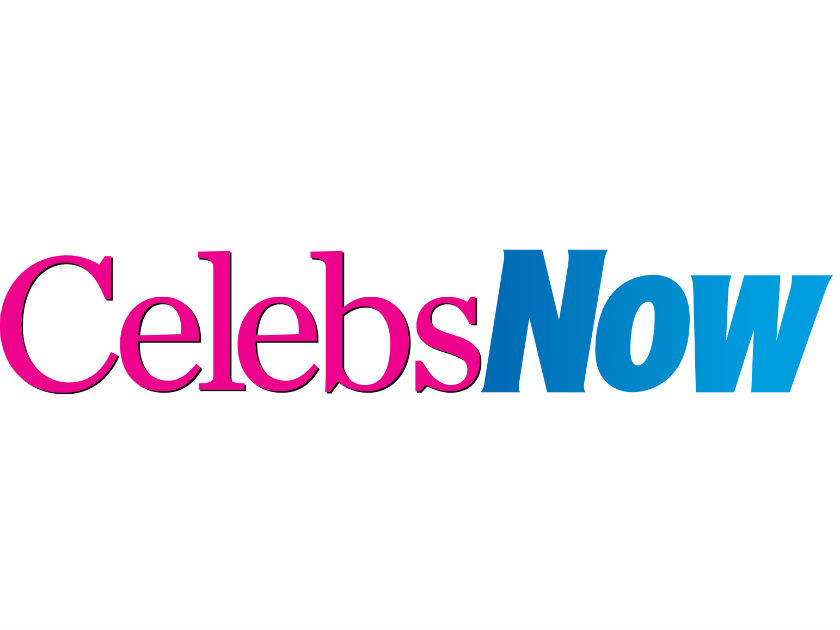 But as well as attending red carpet fixtures, looking glam and being bundles of entertainment, celebrities can get political too, y'know! Here's a run-down on how some of your favourite celebs will be voting:
Read: All the Latest Celebrity News 
Who's voting IN?
David and Victoria Beckham
David made a lengthy post on his desire to remain in the EU to his Instagram page earlier this week – which Victoria soon followed up on Twitter.
James Corden
The TV host took the time to plea with his Brit-based viewers in a passionate video:
First Dates maitre d', Fred Sirieix
Ex On The Beach's Jemma Lucy
Lily Allen
The singer's never one to keep quiet about her political persuasions – and has been very vocal on Twitter for weeks running up until voting day:
J.K. Rowling

Simon Cowell

'My gut feeling is I don't think at this time – because it is a tricky time – you would want to be on your own on a tiny island.'
Idris Elba
Russell Tovey
https://twitter.com/russelltovey/status/745901666487140352
Cara Delevingne
As well as:
Daisy Ridley
Jessie Ware
Emma Thompson
Florence Welch
Jeremy Clarkson
James May
Jude Law
Who's voting OUT?
Liz Hurley
Vicky Pattison
The former Geordie Shore star told her fellow Loose Women panellists:
'We need to leave the EU and be a strong, sovereign country…When you see all of the problems that are going on in Greece, Germany and Turkey, it's clearly not good for us.
Omg: Is this Vicky Pattison's sexiest picture EVER?
'People might say that's selfish, that I'm not doing my bit for the entire planet. But we can't save everybody. I'm proud to be British and have no shame in saying we must back Brexit.'
Joan Collins
Lauren Goodger
As well as:
Keith Chegwin
Sol Campbell
Duncan Bannatyne
Katie Hopkins
Donald Trump