After the Hollywood writers' strike, Wisteria Lane is busy again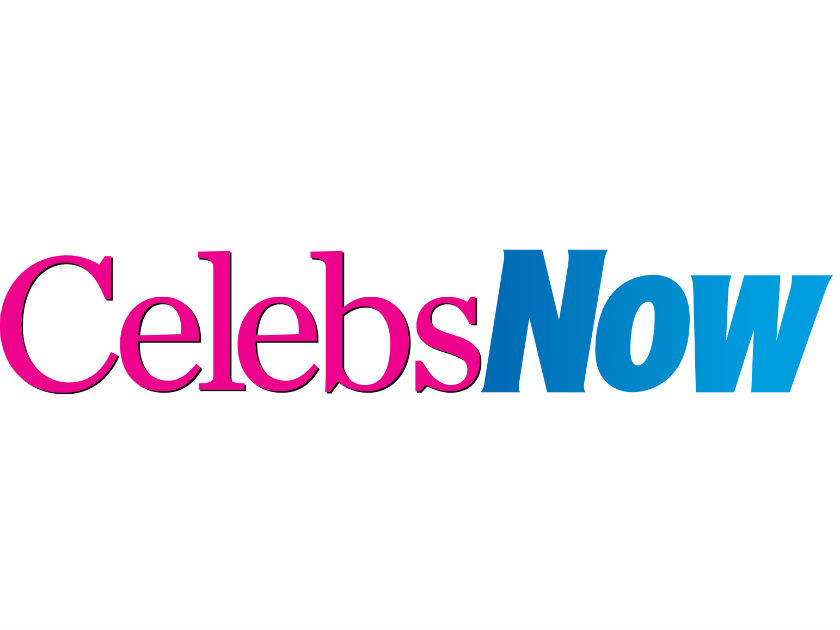 Eva Longoria has been getting back in shape for her return to Desperate Housewives.

The actress put on a little weight when the Hollywood writers' strike halted production – but now Wisteria Lane is bustling again.

'We're back and it's like we never left,' Eva, 32, tells People.com.

'I'm working out, I'm eating my healthy food I get prepared. It is so much easier being in shape when you're on the show because you have a chef and the gym is right there, so you really have no excuse.'

Eva, 32, and husband Tony Parker – who married in Paris in July – still feel as if they're on their honeymoon.

'We've only been married seven months so I hope the spice is alive!' Eva quips.

Iva Vucinic


Eva Longoria: Tony and I are trying for a baby


Eva Longoria: My aunt's ghost came to find me>>



Eva Longoria: I'm not pregnant, I'm fat>>
Eva Longoria goes to Spice Girls show after shopping at Topshop>>
Eva Longoria has blazing row with Tony Parker>>
Eva Longoria gives advice to Jessica Simpson>>
Eva Longoria's hubby to sue over affair claims>>