Star reveals her own 'Pob' (Posh bob, of course)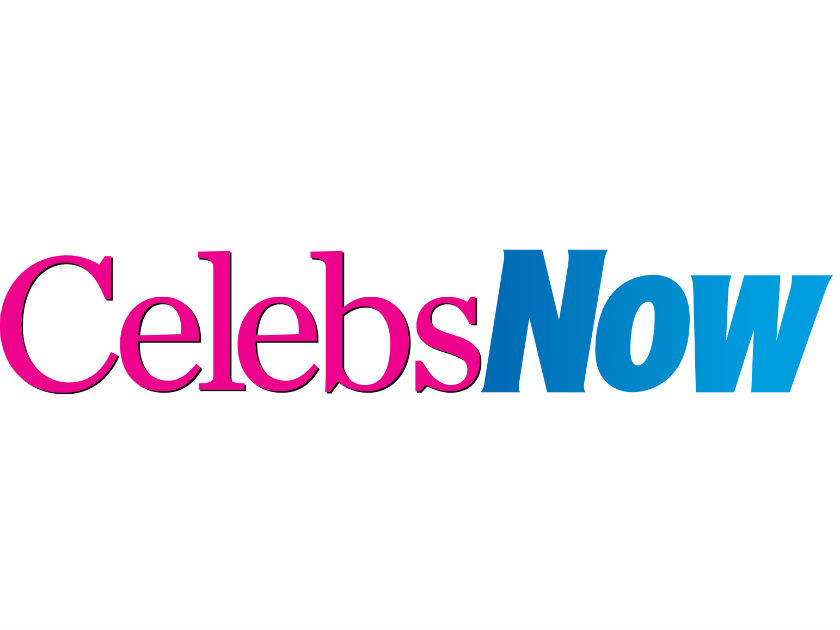 As Victoria Beckham launches herself as a fashion guru, she can take heart that other celebs are copying her style.

The Posh bob, or 'Pob', that the 32-year-old ex-Spice Girl now sports is the look of the moment.

Madonna, 48, gave the style a try when she donned a platinum bobbed wig for a recent pop video.

Britney Spears, 24 – who's just announced her split from husband Keven Federline – made a guest appearance on the David Letterman show with a new short crop and fringe.

And Desperate Housewives star Eva Longoria, 31, pinned her long hair back in a loose bun for an LA premiere – creating a Pob-in-spirit.

Suits you, Eva. Very chic.