Desperate Housewives star want to speak like her hubby-to-be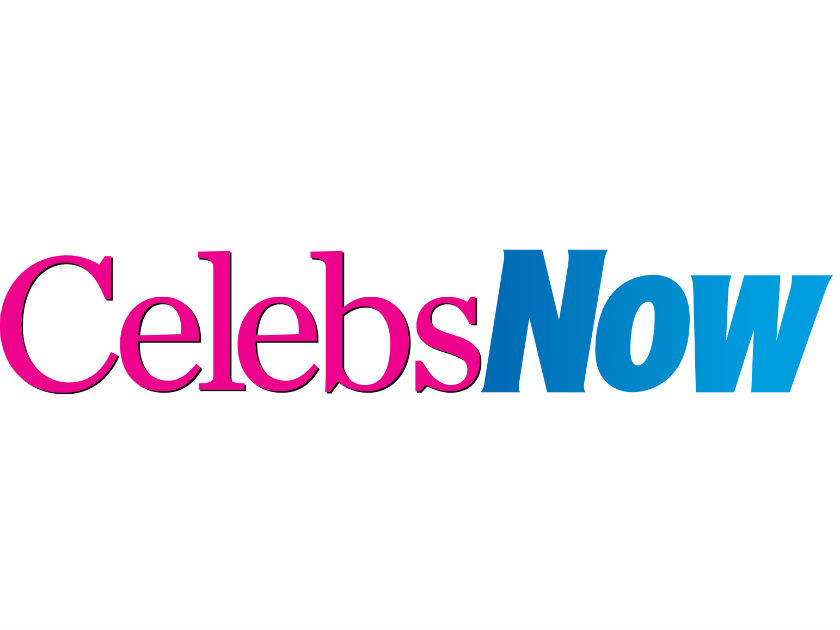 Eva Longoria has been taking French classes in order to speak fiancé Tony Parker's native language.

The 31-year-old Desperate Housewives would love to say more than just 'Oui' to him but Tony rarely lets her practise her verbs.

She says: 'He's terrible. He always wants to speak English. I try to remind him, but he always forgets and says it's easier and faster to speak English, but I want to understand.

'I couldn't speak French before Tony,' she tells People. 'All I knew how to say was, "My name is Eva". I went to a Berlitz French school this summer, doing about five hours a day.'

Eva, 31, met Tony in the San Antonio Spurs' locker room just over two years ago and they became engaged in November.

The professional basketball star, 24, was born in Belgium and raised in France by his Dutch mother and African-American father.