The Desperate Housewives star talks about rumours that rocked her marriage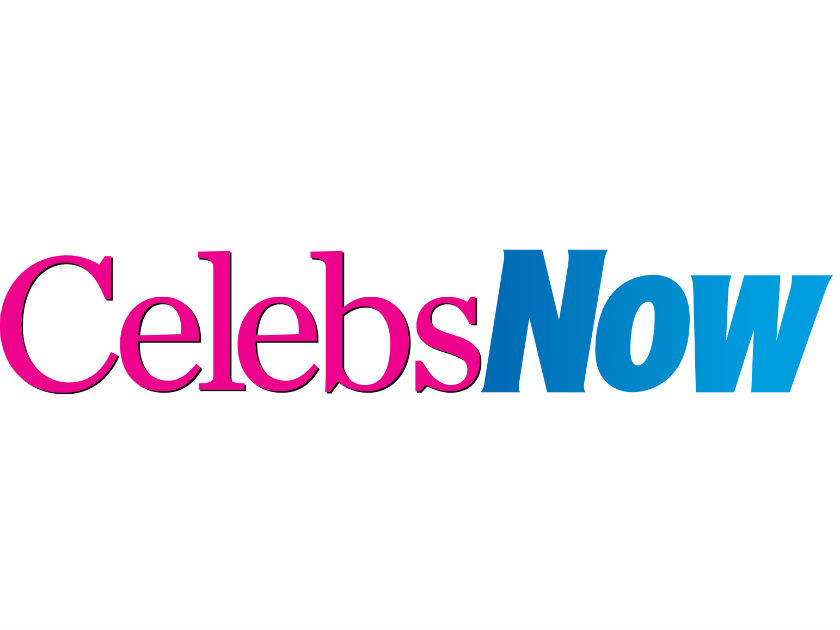 Eva Longoria has really been enjoying hanging out with spouse Tony Parker during the Hollywood writers' strike.

'My husband is loving it because I'm home all the time,' she smiles.

The petite actress, 32, dismisses allegations that the basketball star cheated on her and doesn't care about the tittle-tattle.

'It's ridiculous!' she exclaims. 'Tony and I are suing. He's never met this girl. This kind of thing goes on all the time because athletes are targets now for that kind of woman.

'At the end of the day, we really don't care what people say. It comes with the territory and I know who Tony is.'

The couple married in Paris last July and Tony, 25, has a tattoo on his wedding finger instead of a ring. Eva was attracted to the sports star because his dreams were as big as hers.

'Every goal he sets for himself he achieves and he does so in style,' she says. 'I'm the very same way.

'We love laying in bed and sleeping late….we love the movies. He's a big movie buff. We also like four-wheeling, going off-road.'

See the full interview in Now magazine – out now!