The former Desperate Housewives star has given a simple explanation for her 'fuller figure'
Eva Longoria has addressed rumours of a pregnancy after some new pictures of her looking fuller in the stomach area got some
Currently on a break in Hawaii with husband Jose Baston, Eva has been spending time catching some sun rays and paddleboarding – and with this, naturally there's been a lot of bikini pictures such as this:
Petite Eva's slightly less toned than usual appearance has caused some to wonder whether she's expecting her first baby – but she has now taken to social media to shoot down the rumours with a very simple explanation.
More: 8 pictures that prove that Eva Longoria is an absolute LEGEND! 
Read: All the Latest Celebrity News 
'I saw some pictures of myself really fat on a boat,' she began her speech to Snapchat viewers on Thursday (20th April), before revealing the true cause of the 'pregnancy belly'.
'I have to tell you all I did was eat cheese. Everybody's is saying I'm pregnant and I'm not I was just lactose intolerant apparently!
'I just had to share because my whole family is calling me asking me if I'm pregnant.
'Yes I look pregnant, but it was just a ball of cheese, a ball of cheese in my stomach.'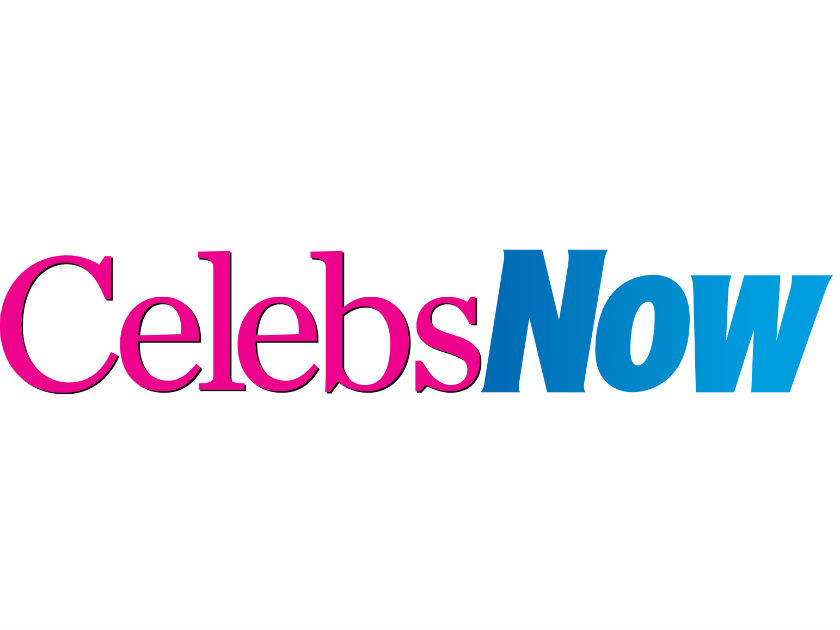 'Seriously I looked so fat,' she continued, after sharing a glimpse of her body without 'cheese bloat' as proof of non-pregnancy.
'But you know what? That happens to people. Everybody gets bloated. I'm not bloated today but this is pre-pancake. I'm about to go eat a pancake.
'After I eat any kind of carb, I just blow up… So that's the news of the day. Not pregnant, just eating a lot of cheese, a lot of wine, lot of pancakes.
'Pre-pancake stomach. You'll see post-pancake.'
She also took to her Instagram page to share a video of herself getting sprayed with a water gun – and she's looking pretty smashing!
And fans have stepped in to reinforce how great her holiday body looks:
'I hate that you have to explain why you were bloated! Ugh! I hate our society! You are gorgeous no matter what!', reads one fan's comment, while another fan says: 'Your body is looking absolutely fantastic. You look fit! I can't see any cheesy belly there.'
And we agree – before or after cheese and pancakes, Eva looks pretty incredible either way!