Couple could marry on 7 July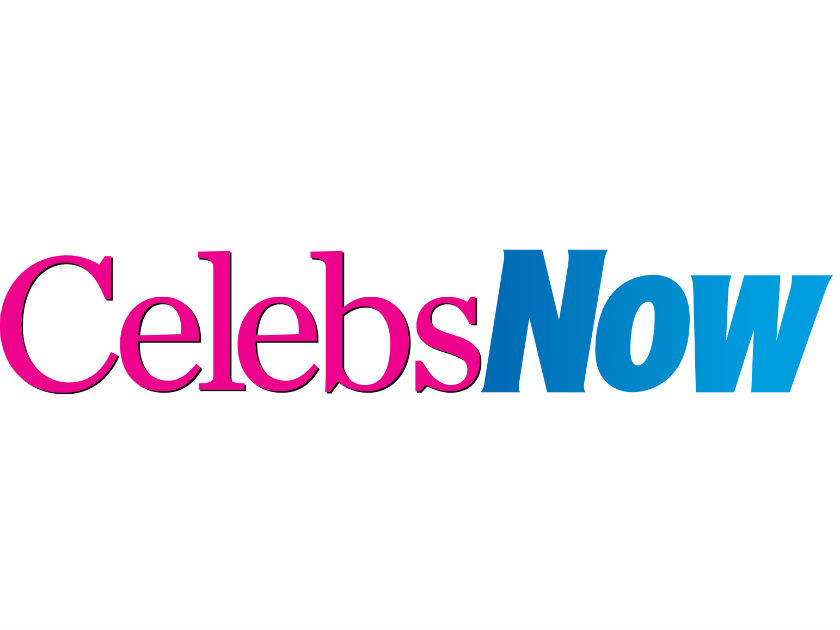 Eva Longoria and Tony Parker are planning to become husband and wife on the luckiest day of the year.

It's thought the Desperate Housewives actress will wed her fiancé on Saturday 7 July, 2007, because the basketball star wants to begin their married life together with a good omen.

'Tony is extremely superstitious and thinks 07.07.07 is the day most lucky to get married on,' a source tells US Weekly magazine.

Eva, 31, and French-born Tony, 24 – a point guard for the San Antonio Spurs – got engaged in November after dating for two years.

The couple are said to be planning to exchange vows at the Château de Chantilly, an idyllic castle north of Paris.