Actress is given temporary leave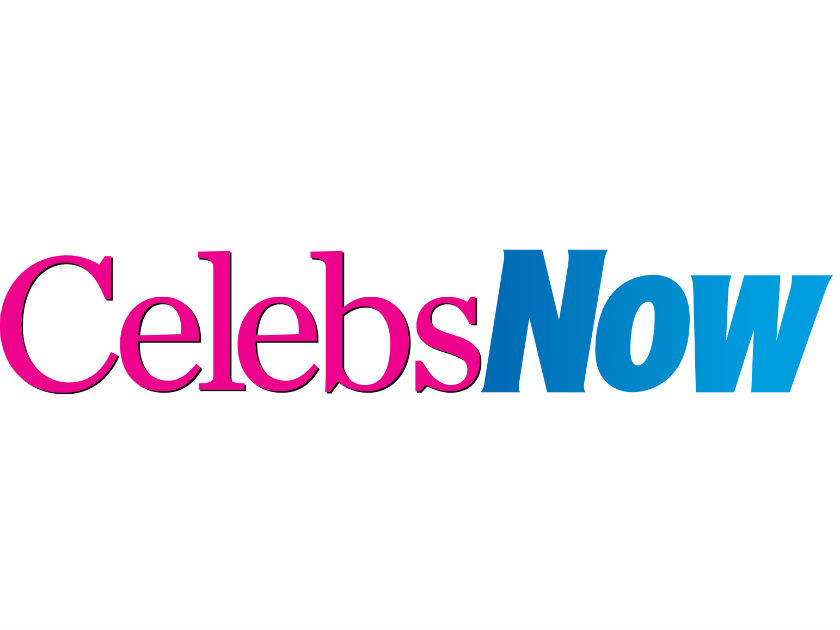 Eva Mendes has temporarily left rehab.

The actress, 33, who entered Cirque Lodge in Utah a few weeks ago, will go back to the clinic after sorting out some private issues.

'Eva is attending to some personal business in Los Angeles and intends to return to complete her treatment shortly,' Eva's rep confirms.

The actress is said to benefiting from some well-earned rest.

'Eva has been working hard for the past year,' her spokesperson tells People. '[She's] made a positive decision to take some much-needed time off to proactively attend to some personal issues that, while not critical, felt deserved some outside professional support.'

The news of Eva's departure comes after unconfirmed reports that Kirsten Dunst, 25, has entered the same clinic.

Gemma Stephenson