Actress wants to be treated with respect, not a gold card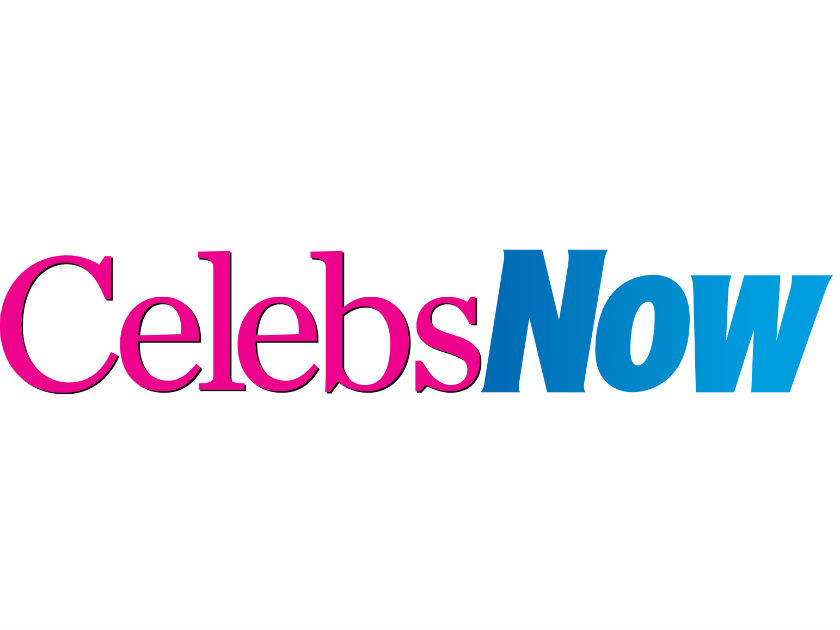 Eva Mendes had admitted that when it comes to being wooed, she's a cheap date.

But even though the actress, who's just finished shooting Ghost Rider with Nicolas Cage, isn't obsessed with how wealthy a potential suitor is, she does expect to be treated with respect.

The 32-year-old – who still drives the same car she did four years ago – told GQ magazine: 'I'm such a cheap date, it's not even funny. But I'm cheap, not easy. I have high expectations.'

The Hitch star has also revealed she's looking for an intelligent man because she's not that smart.

'I need my man to be very intelligent and well-read, to make up for what I don't have,' she explained. 'I admit I'm not booksmart. Hey, I'm sweet and lovable, but I'm not an intellectual, let's face it.'

Oh dear Eva. Stupidity is nothing to be proud of – look at what happened to Jade Goody.