Marriage rumours for Lost co-stars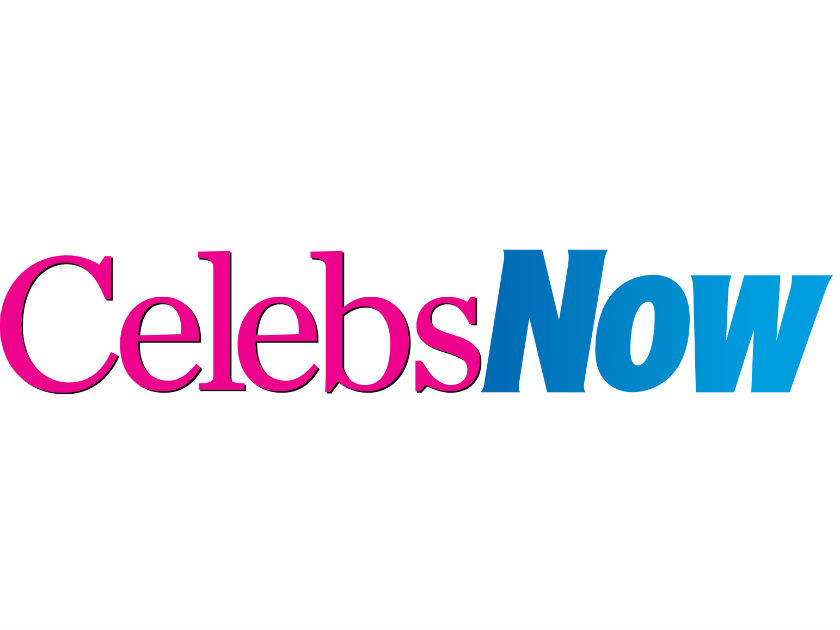 Evangeline Lilly and Dominic Monaghan could be getting married this year.

And the Lost stars may tie the knot as early as July.

'They're planning to get married during the show's summer hiatus in Hawaii,' a source told America's Star magazine. 'It will be a beautiful but low-key wedding.'

Lord Of The Rings star Dominic, 30, and 27-year-old Evangeline have remained infuriatingly tight-lipped about their two-year relationship and refuse to talk about each other in interviews.

However Dominic was reported to have proposed in Hawaii last month.

We're keeping our fingers crossed the rumours are true. We'd love to see the Hobbit make an honest woman of beautiful Evangeline.