Pete has some interesting comments on the backlash...
Peter Andre has come to the defence of David Beckham in the wake of THOSE leaked emails.
Becks came under fire earlier this month when it was revealed that he'd allegedly branded the honours committee 'c***s' for not awarding him a knighthood but Pete thinks the scandal has all been quite unfair on the former footballer.
Peter Andre shares adorable breast-feeding photo of wife Emily
Pete, 43, explains: 'I heard Phil [Schofield] and Holly [Willoughby] defended him on This Morning last week, with Phil saying it was a private email conversation that should've stayed exactly that. I agree.
'Right or wrong, it's David's opinion at the end of the day.'
David, 41, has been criticised by many following the email revelations, which his spokesperson says have been 'hacked and doctored' to give a 'deliberately inaccurate picture'.
Stars including Sharon Osbourne have laid into the dad-of-four but Pete for one thinks that the backlash has been overly harsh.
'I've always liked David and I feel kinda bad that he's getting battered at the moment,' the singer writes in his New! magazine column. 'I'm sure he's feeling pretty crap.
'But hey, everyone makes mistakes, so I think this backlash against him needs to chill.'
Pete might be fighting Becks' corner but not everyone in the showbiz world is being so understanding…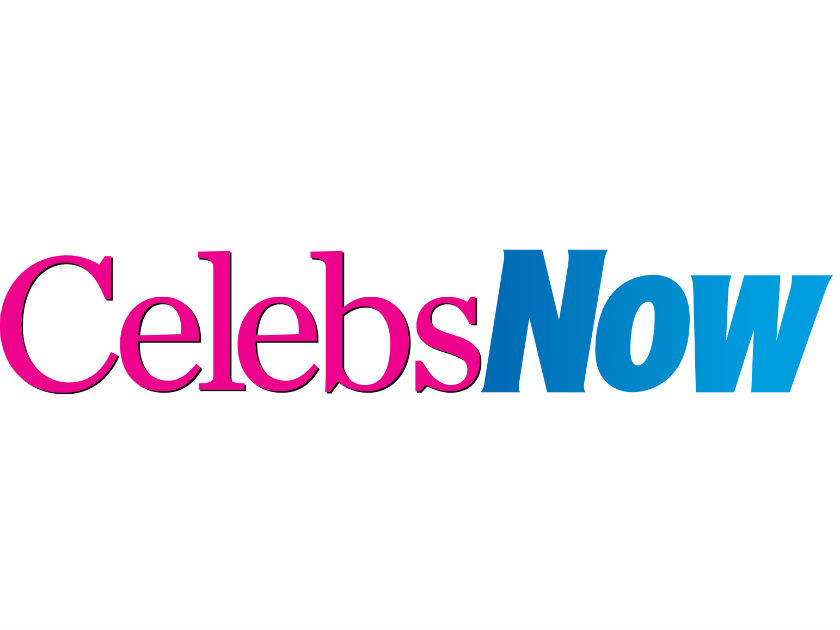 TOWIE's Chloe Sims has slammed David – who has sons Brooklyn, Romeo and Cruz and daughter Harper with wife Victoria Beckham – for wanting an award rather than focusing on the things he has in life.
'I was shocked by some of the things David Beckham had apparently written in the emails he's had hacked,' Chloe, 34, tells Star magazine. 'You never know someone's true colours, especially when their profile is as protected as Becks' has been.
'I don't know why he's so bothered about being knighted though. Can't he be happy with his millions, four healthy children and a beautiful wife?'
Looks like everyone's got an opinion on this one!