Things are over for Amy and Bradley just weeks after the birth of baby Polly
Amy Childs shocked fans when she announced her split from Bradley Wright last week, just a few weeks after they welcomed baby Polly together.
Now Bradley has broken his silence on the break-up and hinted that there's more to it than meets the eye.
Amy Childs posts heartfelt tribute to baby Polly after split from Bradley Wright
'It's all new to Amy, having a baby, and she's been very tired – particularly after five days in,' says Bradley. 'Everything was my fault and I never had a say, so I just kept out of it.
'I wasn't Amy's priority – other people were. There's a lot of other stuff involved in this split…'
He's also hit back at Amy's claims that he didn't offer to help out with their newborn daughter.
'If Amy feels like I wasn't helping with Polly it was because I've been very busy with work,' Bradley tells OK! magazine. 'I'm a tree surgeon and ground worker, so it's dangerous if I'm tired.'
It comes after Amy, 27, opened up about the split and says they become more like friends than a couple.
'After Polly arrived, he was sleeping in a different room. Towards the end I became more like a friend and his mum,' the former TOWIE star explains.
'Even when he came home from work he'd have a cuddle with her and he did that a little bit but then he'd go upstairs.
'I think he was just so over it. When she was crying in the night, he wouldn't come in and say, "Can I help?" It was always me.'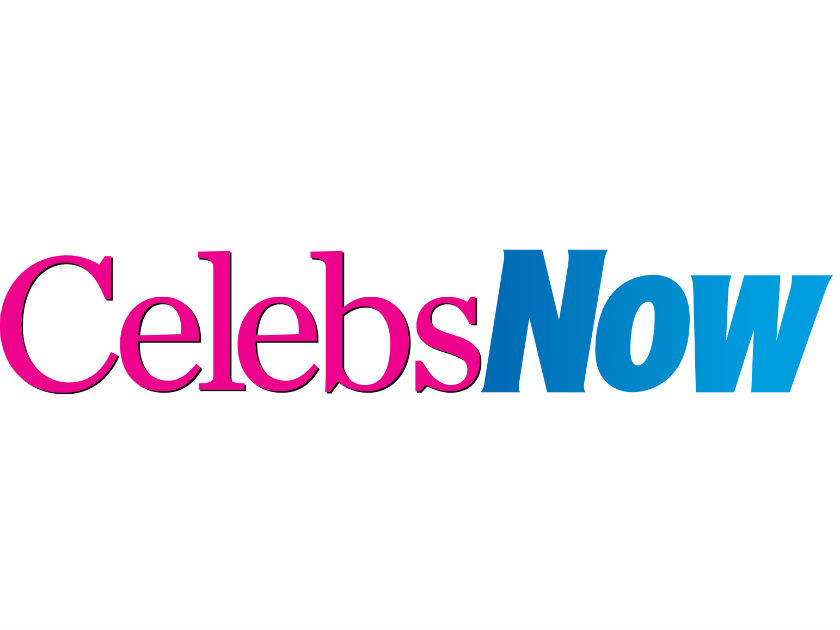 Meanwhile the mother of Bradley's elder child has criticised Amy's ex for not being there enough for their seven-year-old daughter Lexi.
Leighanne Evans claims she's stopped Bradley's visitation to Lexi after being let down too many times.
Whilst Bradley and Amy visited Lexi during the early months of their relationship – as Leighanne says that Amy encouraged Brad to see his daughter more – Leighanne claims that it was Amy who took a more active role.
'Lexi would always talk about what she and Amy had been up to,' Leighanne tells New! magazine. 'I'd say, "Where was Daddy?" And she'd say, "I don't know. It was just me and Amy."'
Leighanne believes that Bradley was using Amy for fame and thinks the reality star was wrong to have a child with him.
'I thought she was very silly because I didn't think their relationship was strong enough to bring a baby into the world,' says Leighanne. 'I thought she was mad to have a child with someone she knows doesn't look after his first child.'
Leighanne has also claimed that Bradley cheated on her during their relationship – which ended in 2010 when Lexi was one year old – and says he's never had a 'legit job'.
According to the magazine Bradley was given the chance to respond to Leighanne's claims but declined.
Meanwhile Amy is keeping quiet and has continued to focus on being a mum, having been posting several cute photos of Polly on Instagram recently.