Cara opens up on Twitter about a very important subject...
When she's not being an absolute Slay-Z on the catwalk, we're used to seeing supermodel Cara Delevingne doing her usual thing of being Tinseltown's resident (and much loved) goof-ball….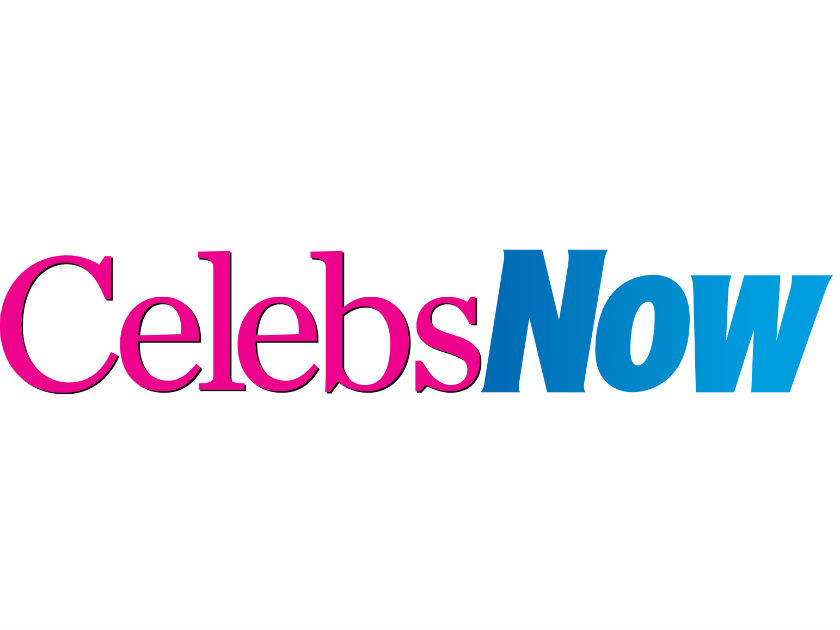 So it's incredibly refreshing (and admirable) that 23-year-old Cara has recently shared multiple Tweets about her ongoing battle with depression- which lead to her break from modelling last year.
Cara became open about her demons in the summer of last year, sharing that during teen years 'I got to the point where I had a mental breakdown … I was completely suicidal, I didn't want to live any more.'- a battle which continued through her adolescence and into adulthood.
Since last year, Cara has began transitioning into the film industry and away from modelling- something she has just spoken out about on Twitter.
Sharing with her five million followers, Cara writes: 'Can we just set the record straight… I never said I was quitting modeling… I do not blame the fashion industry for anything'.
The 23-year-old continues, 'I suffer from depression and was a model during a particularly rough patch of self hatred…I am so lucky for the work I get to do but I used to work to try and escape and just ended up completely exhausting myself'. 
Cara then wrapped up her Tweets, explaining 'I am focusing on filming and trying to learn how to not pick apart my every flaw. I am really good at that…'. 
Fans were quick to congratulate Cara for being so incredibly open about such a raw subject, replying messages such as 'And this is why you're such an outstanding idol and role model. You keep me, and millions of others, strong' and 'I'm so proud of you for everything'.
Hats off to you, Cara.
Alice Perry/ @AlicePerrr