She's actually a pretty big deal herself
Everyone's asking who the new girl snuggling up to Scott Disick is? But BELLA THORNE is a pretty big deal and has been on the circuit for a while.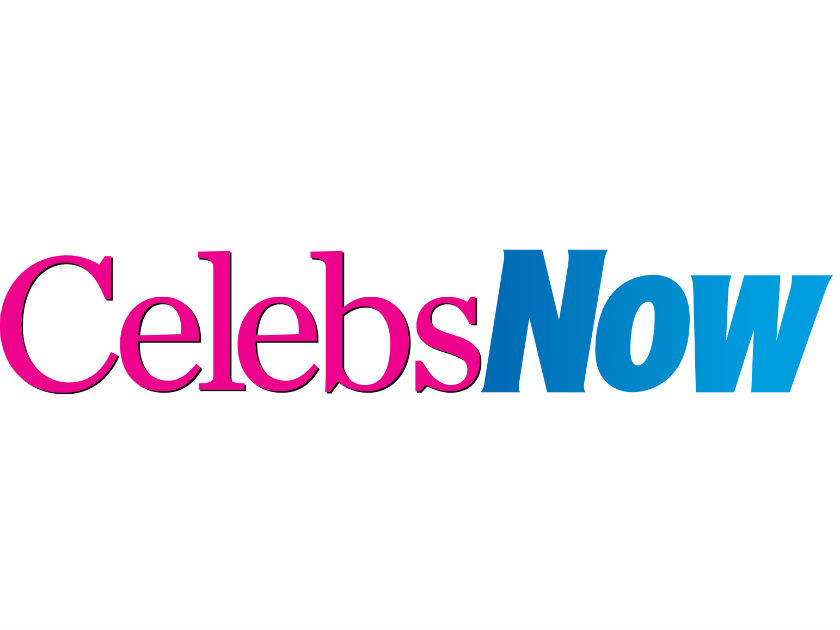 Anyone with kids will know she was one half of the Disney Chanel show 'Shake It Up' with Zendaya Coleman which was a huge hit with teen and pre teen girls in 2010.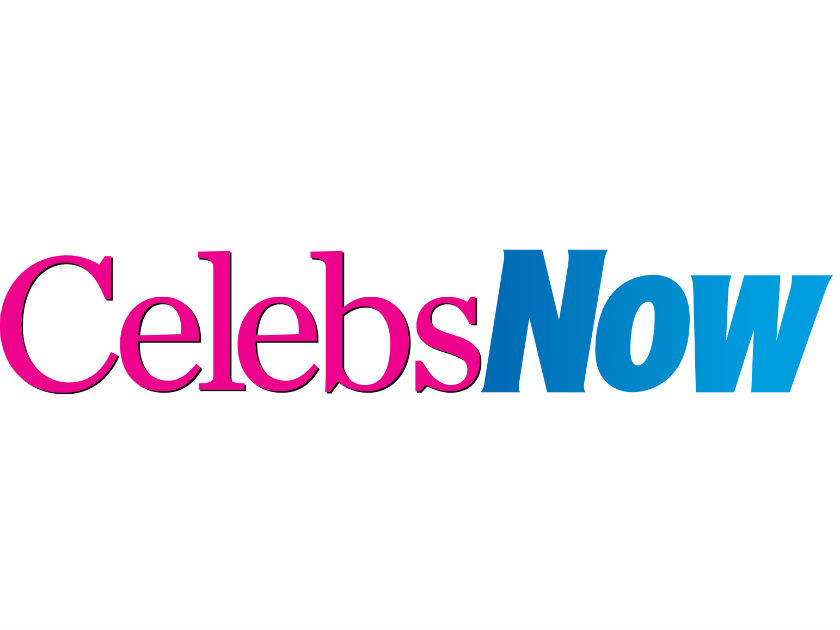 Since then she's gone on to star in loads more TV shows and movies, and now is rumored to be dating Kourtney Kardashian's ex, Scott Disick. Here's everything you need to know about Bella Thorne;
Her full name is Annabella Avery Thorne
She's 19 years old
She has three siblings who are all also actors
Her father died in a motorcycle accident in 2007
She has dyslexia
She announced to Twitter that she's bisexual in 2016
She's been in 23 films so far!
She's won eight awards for her acting
Her Instagram following is currently up to 15.5 million!
Despite being a red head now, she's actually a natural blonde
Bella was a child model and did first modeling job when she was just six weeks old!
Her first language was Spanish as her father was Cuban but now she can only say a few words.
She has said on Instagram that her lucky colour is green
She loves spicy food and once revealed that she ate nine cups of jalapeño's!
She's mates with Drew Barrymore
Bella was bullied at school because of her dyslexia
She's got a cat named after Marilyn Monroe
Bella didn't know how to dance before her staring role in 'Shake It Up'
SEE BELLA THORNE'S RAINBOW HAIR HERE
She's definitely one to watch!