The McFly drummer, Harry Judd, knows how to tug at the heartstrings, that's for sure!
Harry Judd and his wife Izzy became parents last month to their first daughter, Lola – and now the McFly star has FINALLY shared his first picture of his little bundle of joy with us!
And it looks as though the 30-year-old is trying to get little Lola to follow in his pop star footsteps, with the snap showing the tiny tot snug-as-a-bug-in-a-rug in a sling on her dad's chest whilst he taps the drums. Cute!
Harry simply captioned the snap: 'Happy place.'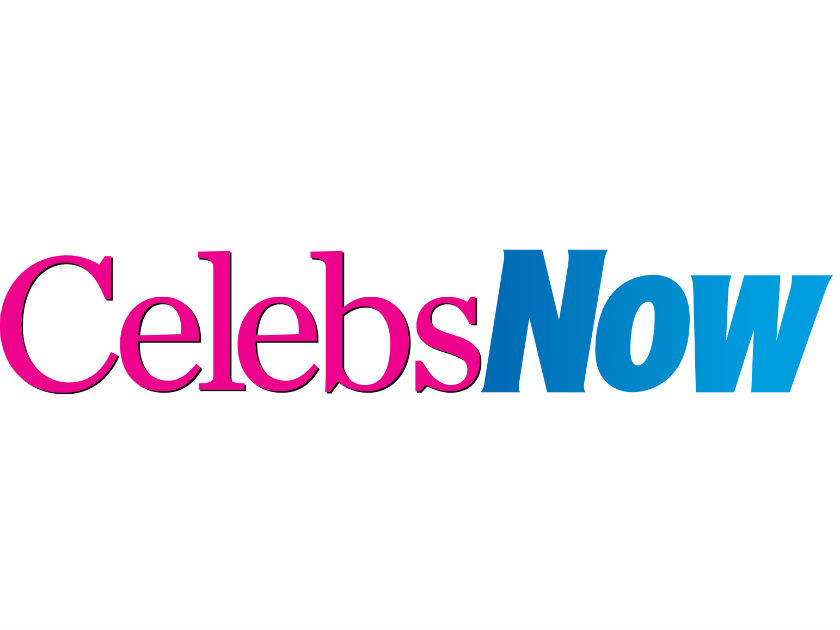 Just LOOK how adorably tiny she is!
Harry and Izzy welcomed Lola into the world on 25th January and, in their first interview following her birth, Harry made us all cry as he discussed the couple's IVF treatment and praised his 'amazing' wife.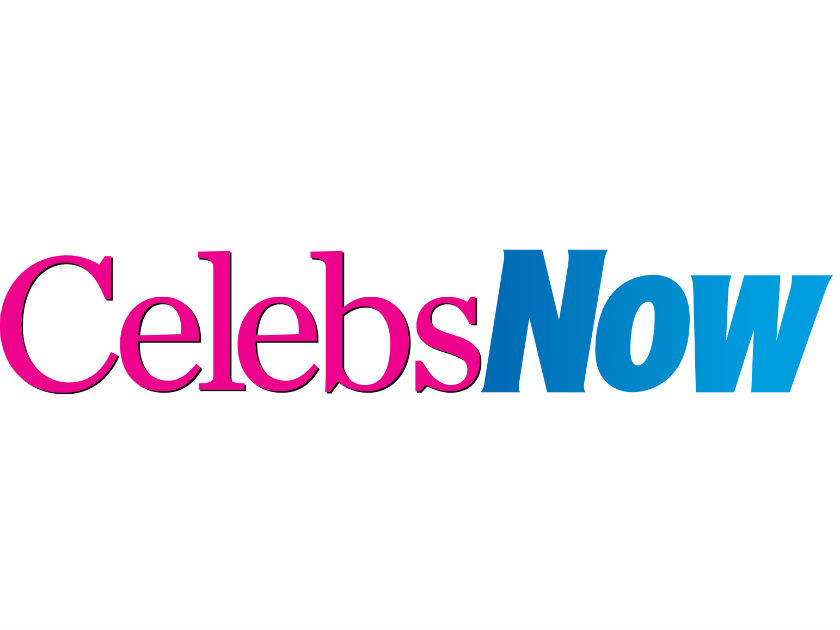 But, while Harry has described the day Lola arrives as one of 'euphoria' and as a day where 'you are just floating on a cloud of love,' it wasn't an easy ride to parenthood for the pair.
CHECK OUT HOW HARRY AND IZZY ANNOUNCED THEIR PREGNANCY – IT WAS SO CUTE! 
Izzy – who Harry married in 2012 – has polycystic ovary syndrome, and went through IVF treatment for Lola after suffering a devastating miscarriage.
But while their journey hasn't been easy the joy, love and happiness Lola has bought is overwhelming!
'Everything we went through was worth it because it has bought us to this moment,' Harry says during their emotional interview with Hello! magazine.
'IVF is just mind blowing and such an amazing thing to give us this family – all babies are miracles, but she fought the race.'
Seriously Harry, we're welling up over here!
But his heartfelt words did stop there…just read this lot and we guarantee you'll tear up…
Talking about Izzy he said: 
'I have never been so in love and proud of Izzy.'
Talking about Lola he said: 
'I wake up and get straight out of bed and go look at Lola. Everything is new and exciting. I feel like I'd do anything for her.'
Talking about those precious moments after she was born he said: 
'God, I was blubbering. I was a complete mess […] Our wedding day was the best day of my life and this was a similar feeling but times ten.'
Talking about their struggles to get pregnant he said: 
'We think about the miscarriage, but then if that hadn't happened we wouldn't have met Lola. I don't look back at that time and think, "What a shame." I look back at think, "That's what it was."
Congratulations Harry and Izzy – Lola is TOTALLY gorgeous!
Lydia Southern / @LydiaSouthern