Talented, versatile AND hilarious - Room star Brie is our new girl crush!
Brie Larson was one of the bookies' favourites to win at the Oscars 2016, having been scooping awards left right and centre for her critically acclaimed performance in Room.
And now the Best Actress nominee has become one of our favourites too as it turns out that, as well as being an awesome actress, she's also an all-round cool person too.
Intrigued? You should be! Here's everything you need to know about 26-year-old Brie, a lady who we're going to be hearing a hell of a lot more about:
She's not really called Brie Larson
Okay, so she's still Brie (short for Brianne), but her real surname is actually Desaulniers. She changed it to Larson, her great-grandmother's maiden name, as it was easier to pronounce.
She was a child star
Brie might not be that well known by some yet she's actually a veteran of the entertainment business. The California-born star started acting as a child and had early roles in hit series Raising Dad as well as Disney TV movie Right On Track and the film 13 Going On 30.
She's very multi-talented
As well as acting Brie became known as a singer and released an album, Finally Out Of P.E., in 2005. Which actually featured a tune of the same name all about getting a C to – you guessed it – get out of P.E. Amazing.
She's hilarious on social media
Brie might be a serious actress but she sure knows how to tickle our funny bone on Twitter and Instagram. Whether it's an embarrassing throwback, a witty caption or just a bonkers pose, she always keeps us entertained. Like with this:
And this:
She danced about dressed as a man with Kristen Stewart and Anne Hathaway
Yep, it's as random as it sounds. Brie starred with Kristen and Anne in the 2014 music video for singer Jenny Lewis' track Just One Of The Guys. This involved them all donning drag – complete with dodgy tracksuits and LOLs moustaches – and then doing some hilare dance moves.
She's dating the guy who sang The OC theme
Brie is loved-up with singer Alex Greenwald, who's better known as the lead singer of Phantom Planet. That's the band who performed California, the opening tune to The OC. Brie says he's her 'best friend' – awww.
She has the same insecurities as the rest of us
When she collected her Screen Actors Guild Award in January, Brie confessed in her moving acceptance speech that she'd 'always worried' that she was 'deeply unlovable'. Brie admitted she's realised that her own insecurities, 'are actually everybody's. And that makes me feel so relieved and so happy to be a human.'
She's winning A LOT of awards for Room
Brie has wowed the critics with her performance as Ma in Room, a drama telling the story of a woman and her young son who are being held captive in an enclosed space. She's already scooped a BAFTA, a Golden Globe and a Critics' Choice Movie Award – but will she add the coveted Oscar to that list? Fingers crossed!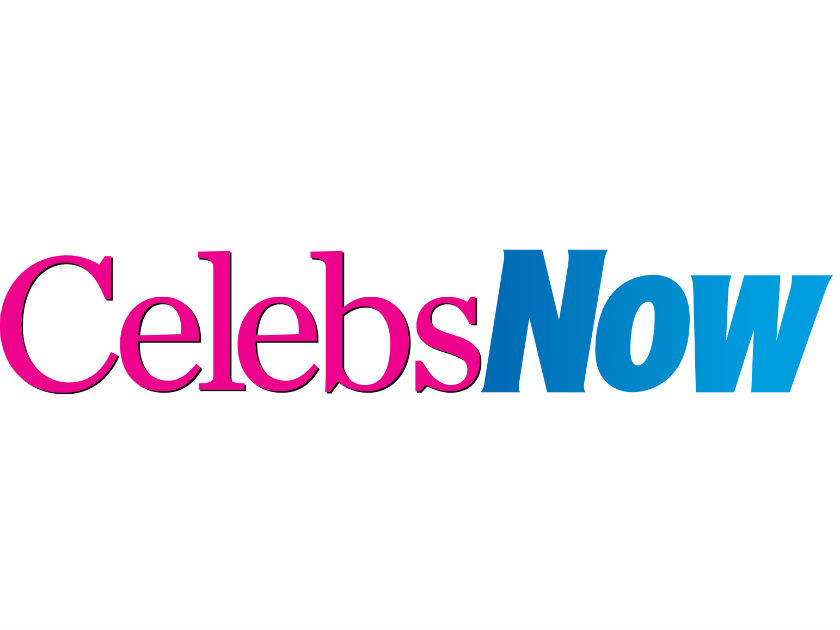 Anna Francis