From a rebellious past to his surprising role models - meet Joseph Valente, Alan Sugar's new business partner
After weeks of gruelling tasks, boardroom showdowns and plenty of finger pointing from Lord Alan Sugar, The Apprentice winner was crowned last night and it was Joseph Valente who came out on top.
The 26-year-old plumbing entrepreneur from Peterborough became Lord Sugar's latest business partner after impressing with his plans and enthusiastic attitude and he couldn't hide his joy at winning the series.
The Apprentice's Charlene Wain slams editing
'I can finally now say that I'm proud of myself,' he said.
'I feel that I've achieved something big in life. I look forward to doing some amazing things with Lord Sugar in the future.'
So just who is Lord Sugar's new associate? Here's everything you need to know about Joseph Valente…
He had a rebellious past
Joseph said his win was particularly sweet given how he'd turned his life around from his younger years.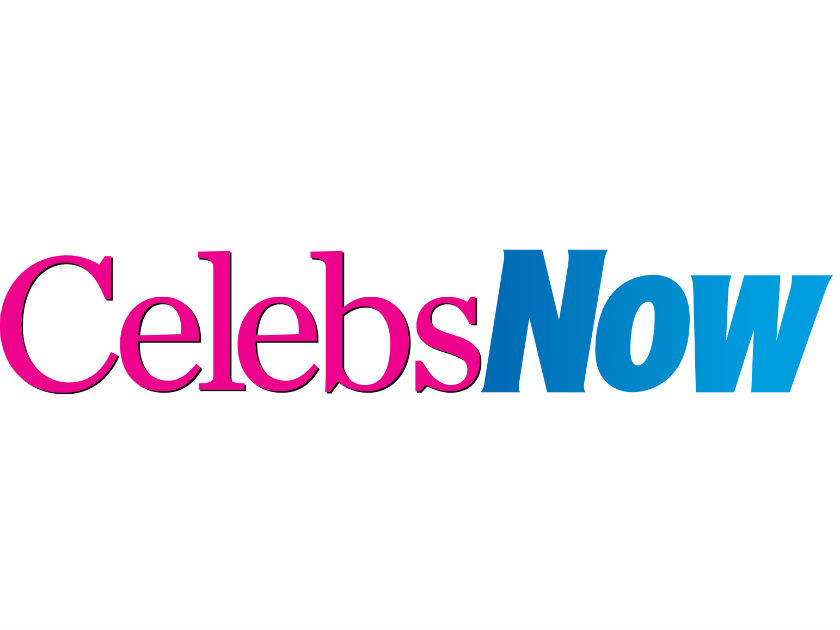 The victor was expelled from school and admits he almost ended up in trouble with the police.
'I had life issues at home when I was growing up. My dad left when I was young and I didn't speak to him after that,' he tells the Daily Star Sunday. 'That put me in bad stead at school and I started to rebel and did whatever I wanted.
'It's a never-ending cycle. The next road is to get in trouble with police out on the street. That happened to me on a very mild scale, I had brushes with the law.
'There were certain incidents that happened – it was never bad enough to go to prison.'
He's been tipped by professionals, viewers AND past winners
Joseph is certainly a popular winner of The Apprentice. Many viewers were thrilled to see him scoop the £250,000 investment from Lord Sugar…
Joseph was also tipped for success by business professionals AND past winners, with Claude Littner calling him 'exceptional', so we think the future definitely looks bright.
This isn't the first time Lord Sugar has changed his life before
We couldn't help but notice a little smile creep on Lord Sugar's face when Joseph gave a speech in his final boardroom visit explaining how the businessman's autobiography had inspired him to get into business.
So now Lord Sugar has changed Joseph's life twice – impressive.
But he's got another more unexpected role model
As well as looking up to Lord Sugar, Joseph also cites Hugh Hefner as one of his inspirations. As in the founder of Playboy. Kind of different to Lord Sugar, but hey ho.
He's pretty confident
Joseph certainly didn't need the win to boost his confidence. Throughout the 12 weeks of The Apprentice the plumbing entrepreneur has proved he's got plenty of self-belief and made some bold statements at the start of the process including: 'I am the definition of success.'
He's been compared to Kim Kardashian's bum
Erm, we're not entirely sure how to explain this one. Lord Sugar told Joseph he had 'more cheek than Kim Kardashian' – not a comparison you hear every day!
Anna Francis