The mum-of-one has sparked a powerful debate on Instagram
Tamara Ecclestone has hit back after being criticised for new photos of her breast-feeding daughter Sophia, who's nearly 3.
The socialite had shared a picture from a new photoshoot with her Instagram fans on Wednesday where she's seen feeding the toddler but received some negative comments, with certain critics even labelling the photo 'disgusting'.
Tamara Ecclestone shuts down haters of daughter's 'sunburn'
Others suggested that Sophia – who celebrates her third birthday in March – might be 'too old' to still be fed this way.
Tamara, 32, is shocked by the backlash the photo has provoked and took to the site again on Thursday to defend her decision to keep on breast-feeding her only child.
'Find it a very sad and surprising sign of the times and the world we live in that the act of breast feeding your child evokes such hatred in so many bitter people,' Bernie Ecclestone's daughter wrote alongside another snap.
'I am astonished that breast feeding mums get such a hard time as there is no reason why we should.'
The mum-of-one says she'd never judge other parents for their choices and is keen to 'support and empower all mums'.
'To me there is nothing but love in this photograph and I find is such a shame that it brings out anger in some of you,' Tamara adds.
'it's sad for you that that's how you choose to live particularly those that have made comments trying to sexualise breastfeeding are particularly unwell.
'I chose love. I want my daughter to grow up in a better world where this is nothing but normal in a better world.'
Tamara – who is married to former City trader Jay Rutland – also says that she hopes sharing pictures like this will one day be considered normal and 'won't evoke any reaction'.
Since sharing her impassioned statement the TV star has received lots of support, with one fan commenting: 'Keep doing what you're doing! #normalisebreastfeeding . Beautiful picture'
Another posted: 'The message you are sending out is amazing go you @tamaraecclestoneofficial'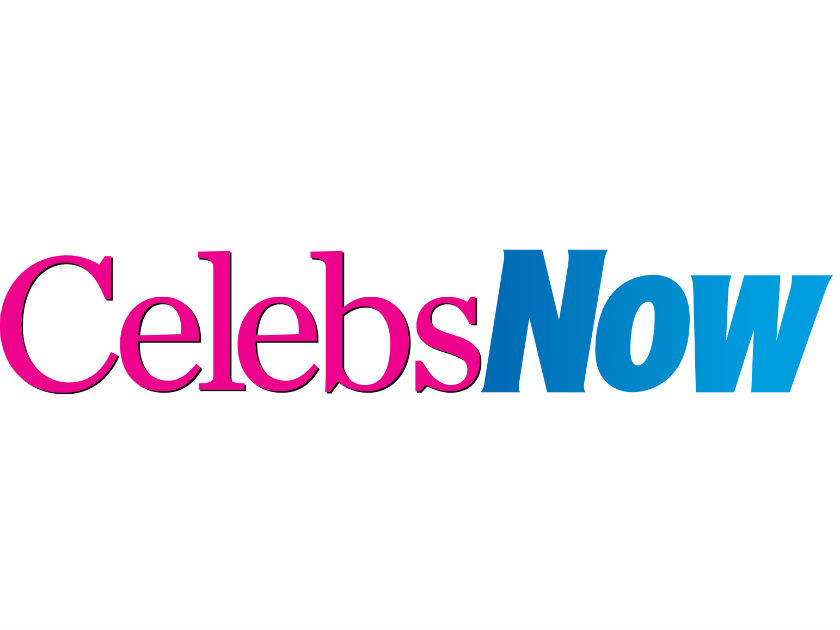 The debate is still raging on however, with some remaining disapproving of Tamara's photos. Her critics might have to get used to it though as the socialite has previously said that she plans to keep on breast-feeding Sophia until she's 4…
What do you think? Be sure to let us know!