His famous birthmark is nowhere to be seen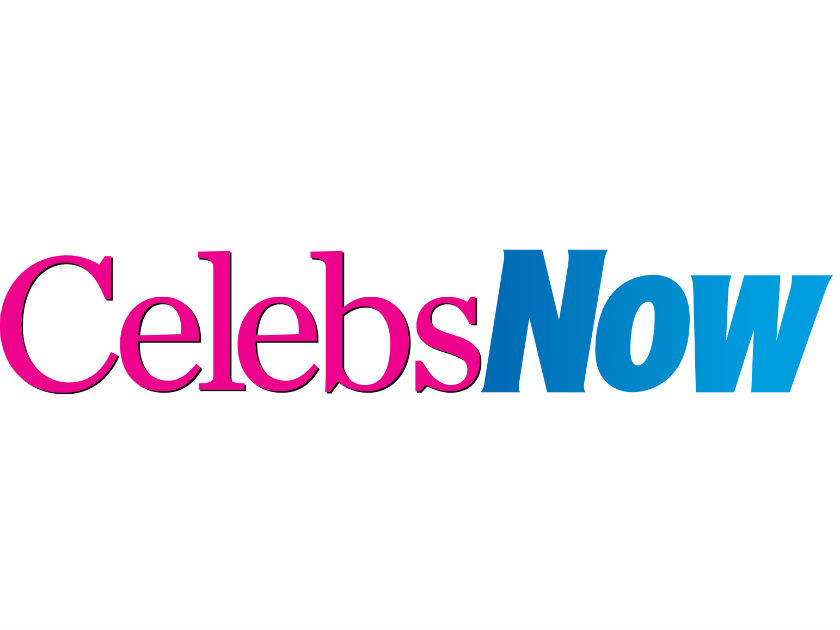 Has Ewan McGregor had plastic surgery?

The actor has been photographed without his trademark birthmark, a mole on his forehead.

Ewan, 36, was snapped at the premiere of his new movie Cassandra's Dream at the Venice Film Festival without the blemish.

But perhaps it's just make-up disguising the dark dot.

We quite liked the mole, Ew.