The mystery of Jemma Lucy's missing panther tattoo
Tattoo-loving Jemma Lucy unveiled a new inking on her chest last month of a giant panther but just three weeks later the tattoo has disappeared.
The 28-year-old Ex on the Beach star boasted about the new design on her Instagram page when she uploaded a photo of the tattoo with the caption: "My new baby by@92tom_vivid at @vividinksutton I'm in love with it!! Seriously amazing artist and amazing place to get tattooed guys. Get involved".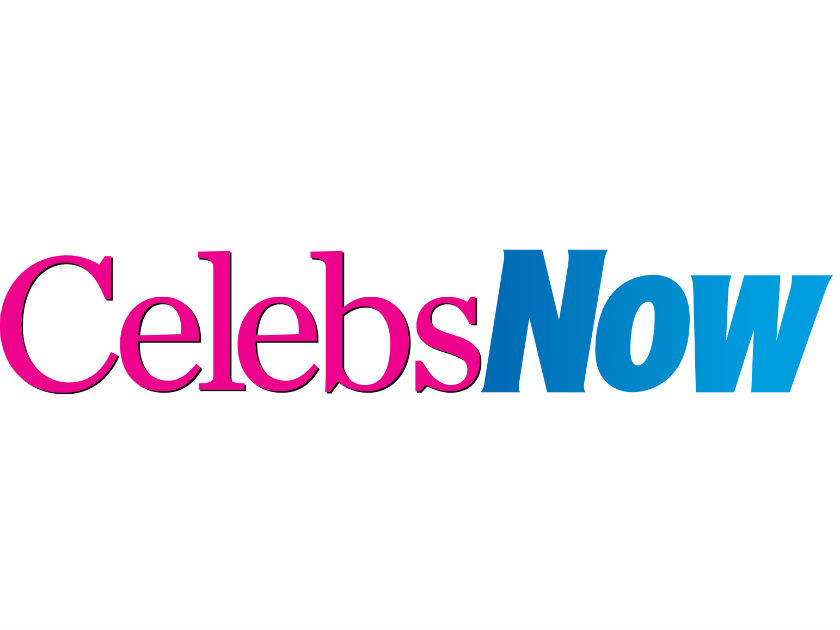 But Now can reveal that the garish inking has gone missing from the model's body.
READ MORE CELEBRITY NEWS AND GOSSIP
On July 7, Jemma took to Instagram to share a video of herself in a low cut swimsuit that she labelled: "On set for the mtvex promo shoot".
As she flaunted her body for the camera, we couldn't help but notice that the chest artwork was missing – eagle-eyed fans agreed and asked: "where's your tattoo gone? Hashtag henna.' And another asked 'How have you covered the panther?'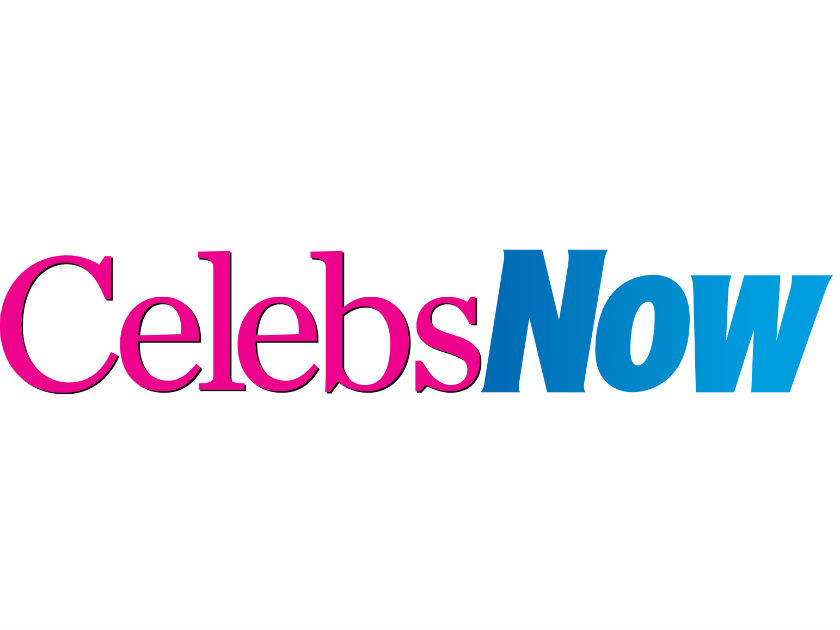 There are three possibilities – either the panther was inked on using temporary henna and has finally washed off, she could have had it professionally lasered off or there's some seriously good make-up being used on set to cover it up…