Fans can't believe this is still the same Jemma
Jemma Lucy has left her fans gobsmacked after unveiling a VERY different new look.
The Ex On The Beach star swapped her blonde locks for a dramatic dark hair colour on Tuesday and proudly showed her transformation off on Instagram.
Jemma Lucy and Stephen Beae take a BIG relationship step
'Thank u so so so much @zestliverpool for my amazing transformation!' Jemma, 28, captioned a photo.
'Using @hairchoiceliverpool clip ins to complete the look 💙⚫️'
https://www.instagram.com/p/BL_go8UAs9-/?taken-by=jemlucy
Despite having been brunette in the past, this latest hue shocked many of Jemma's followers. So much so in fact that many didn't even recognise her!
'U look completely different, i love this look on u much better,' one admirer commented, whilst another admitted: 'OMG I didn't recognise you, looking beautiful ❤️'
Most of her fanbase seem in favour of the new 'do.
'Love it. Better than before,' an impressed fan wrote.
Jemma herself seems pretty chuffed with her new mane too and happily posted on Twitter: 'Brunettes are having more fun these days not blondes'
The reality star is no stranger to experimenting with her tresses of course and has tried out various hues in the past, from turquoise to white blonde.
And it sounds like Jem could be about to change her look even more as she's looking to get her bod in shape with the help of a personal trainer.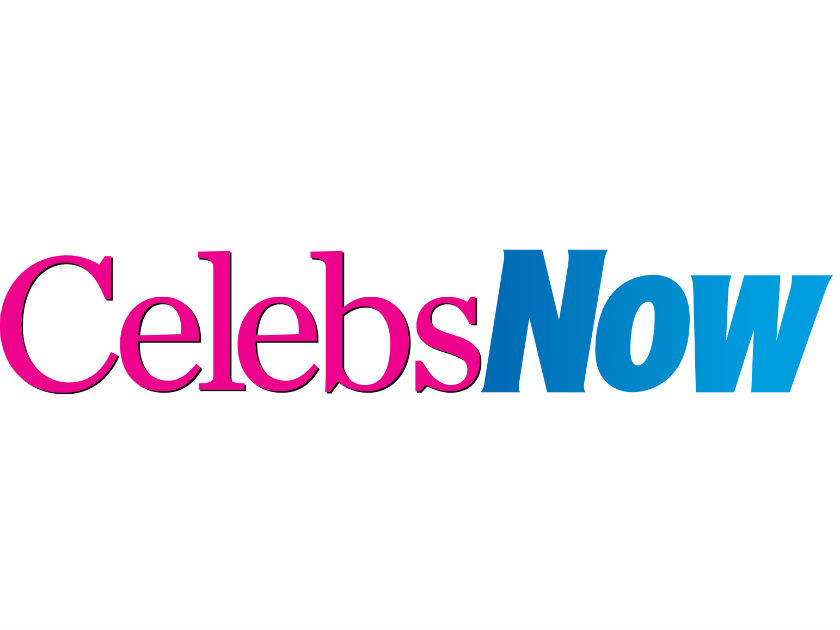 The TV star has put out a message on social media reading: 'Looking for a Manchester based PT who will make me train my ass off no f***in about shout me pls'
She also added: 'Pls Only serious DMs need a tough trainer to discipline me and make me work hard, weights, squats, boxing etc city centre, Salford or anywhere not too far'
Fans quickly commented on the fact that Jemma already seems pretty buff, but she's determined to reach a whole new level of fitness.
'Nah I want super fit !!' she Tweeted.
Brave gal!