Will there be a surprise twist in the Stephanie Davis/Jeremy McConnell saga?
Ex On The Beach star Joshua Ritchie has sensationally claimed that HE could be the father of Stephanie Davis' newborn baby.
Shock footage of the reality star messing around in bed with Steph, 23, emerged last May, shortly after her split from Jeremy McConnell AND the announcement of her pregnancy.
Jeremy McConnell rushes back from lads' holiday after Stephanie Davis gives birth
It's unclear when the naughty video – which showed Steph in her underwear while Joshua was completely naked, playing with his manhood and chanting 'lads, lads, lads' – was filmed but Josh, 21, thinks there's a chance he could be responsible for her motherhood…
'I slept with Steph nearly a year ago,' the former Love Island star tells The Sun. 'I'm worried – she could be turning up on my doorstep with the baby any time soon.'
Well THAT would cause some serious drama, especially given that Steph has always been adamant that Jeremy, 26, is her son's dad.
Steph discussed the Joshua video during an appearance on Loose Women last July and appeared to suggest that she was already expecting when it happened though.
'I was already pregnant,' she explained. 'He [Jeremy] already knew I was pregnant.'
Interesting! Meanwhile Josh continued to cause confusion when he sent Steph a seemingly affectionate message following the birth of her baby boy last week.
'@Stephdavis77 congrats on your new born babe.. Hope your all well and healthy take care,' the EOTB star wrote on Twitter.
This led to questions from some of his followers, with one asking: 'just read that you said you might be the father. WTF? Is it true?'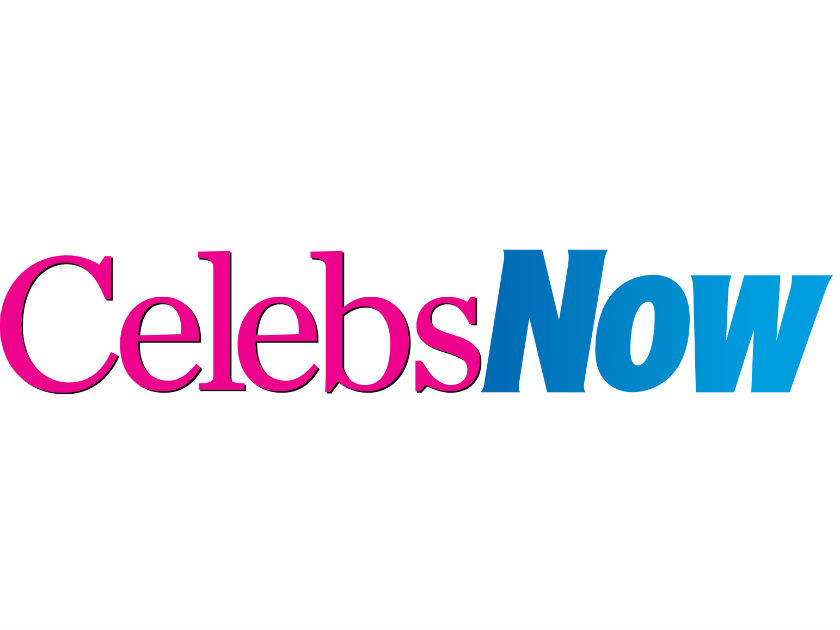 As for Jeremy, he's previously denied that he's the father of Steph's baby but appeared to reach out to her in a Twitter message following the birth.
'I am delighted that Steph has safely had the baby,' he Tweeted. 'of course if he is my son I will absolutely step up and do what I can to support him.'
Amidst all of this drama, Steph herself is keeping a low profile since sharing the news of her son's arrival.
'The day my world became complete,' she posted on Instagram with a photo of her baby's hand. 'Ive been overwhelmed and so in love with you. Words could never describe. Thank you for all your support!'
Awww.