Vicky Pattison is never one to do things quietly, is she?
It's been almost two years since she caused all kinds of chaos on series one of Ex On The Beach.
And now Vicky Pattison is BACK.
Tonight the 27-year-old returns to the show to stir up some trouble for the cast of series three as the ex of Kirk Norcross.
And after strutting out the sea like some kind of sassy sea Princess and greeting the former TOWIE star, drama soon followed.
Here at Now we've had a sneaky peak of the episode and picked out our top moments to get you all excited…
1. Cami-Li's reaction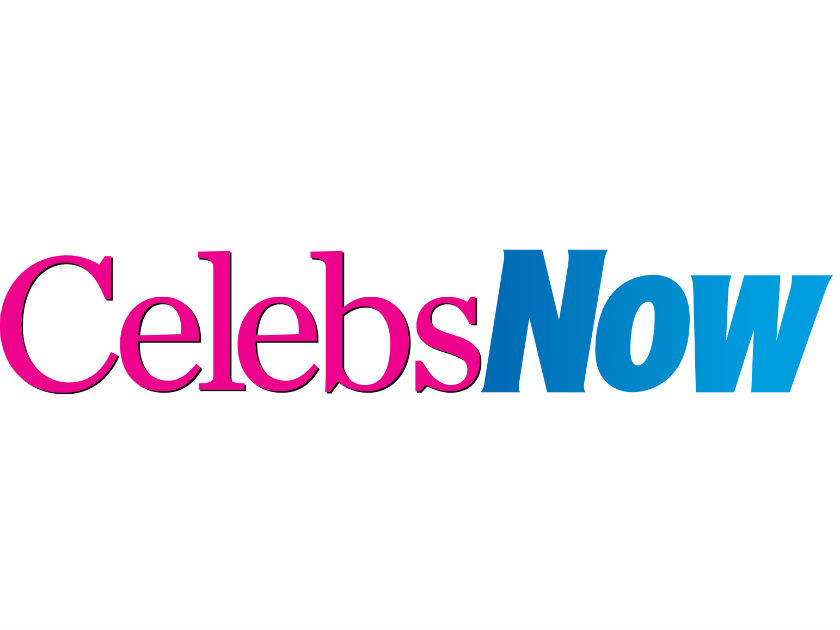 With Vicky getting with Kirk shortly after he'd broke off his engagement to Cami, it was always going to be an awkward first meeting for the two ladies. Something Cami made all the more memorable by refusing to stand and greet her, while whispering: 'She's way uglier than I thought she'd be.'
2. The general look of everyone else in the house…
If there was ever a face that said 'drama is coming' it'd be Laura Summer's here…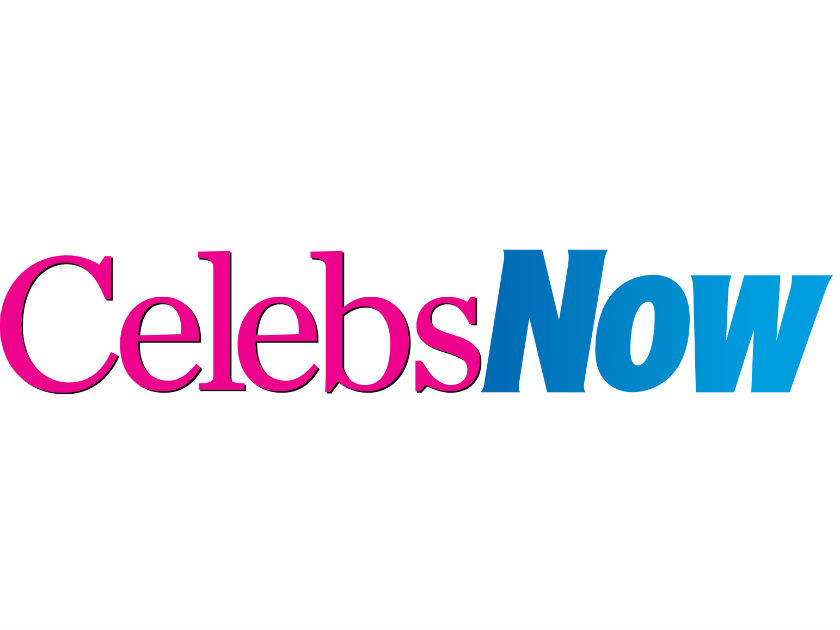 3. Vicky's reply
If you're a fan of Vicky, you'll know she's the Queen of witty comments and comedic timing… and tonight she doesn't disappointment.
'I've had a long day, I'm f**king shattered, and the last thing I need is an argument with that f**king dick head.'
4. The start of something beautiful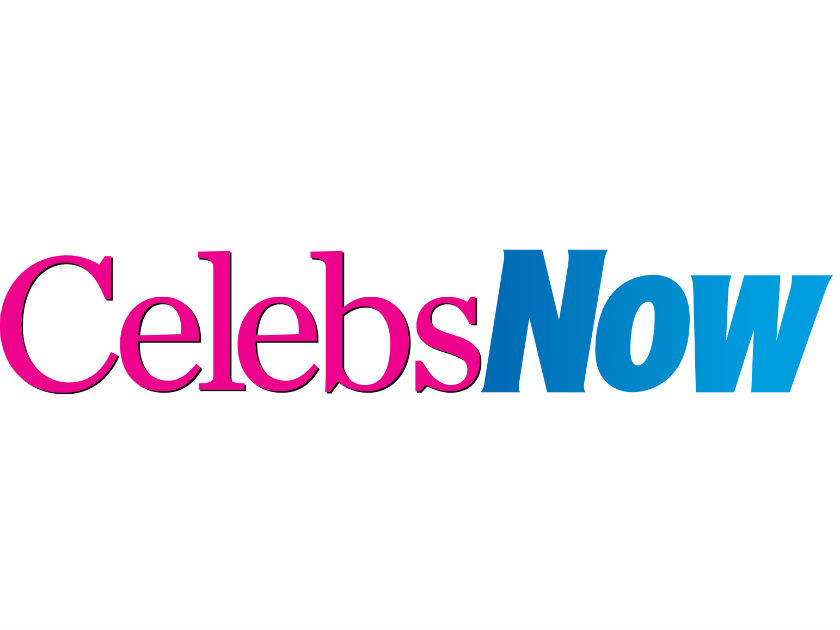 As Stephen Bear proved romance isn't dead while revealing his plan is to 'get with Vicky and sling it up her,' the former Geordie Shore star seemed far more smitten as she gushed over her future fella.
'He's lush ain't he? I love his eyes,' Vick explained. 'They're like deep pools of turquoise gorgeousness.'
They're like a modern day Romeo and Juliet
*Ex On The Beach is on MTV tonight at 10pm