Things go from bad to worse for the Geordie Shore star
Things have been going well for reality star Aaron Chalmers since he landed at the Ex On The Beach villa in a helicopter – yup, he actually arrived in a helicopter.
Not only is he hitting it off with fashion designer, Zaralena Jackson but student and former one night stand, Maisie Gillespie by her own admission – is pretty keen to err… how shall we put it? carry on where they left off.
But obviously that darn Tablet of Terror wasn't going to let the Geordie Shore star enjoy himself too much and in Tuesday's episode (14th Feb), Aaron along with current squeeze Zaralena and former fling Maisie, all get sent to the beach to await the next ex.
AWKS.
Read: All the Latest TV News 
Unfortunately for Aaron, things get a whole lot worse when his ex Becca walks out of the water, who FYI is the girl who broke his heart and ran off to Australia without telling him.
Yikes… And it looks like Becca isn't too happy about his budding romance with Zaralena and definitely isn't happy when they get sent off on a date.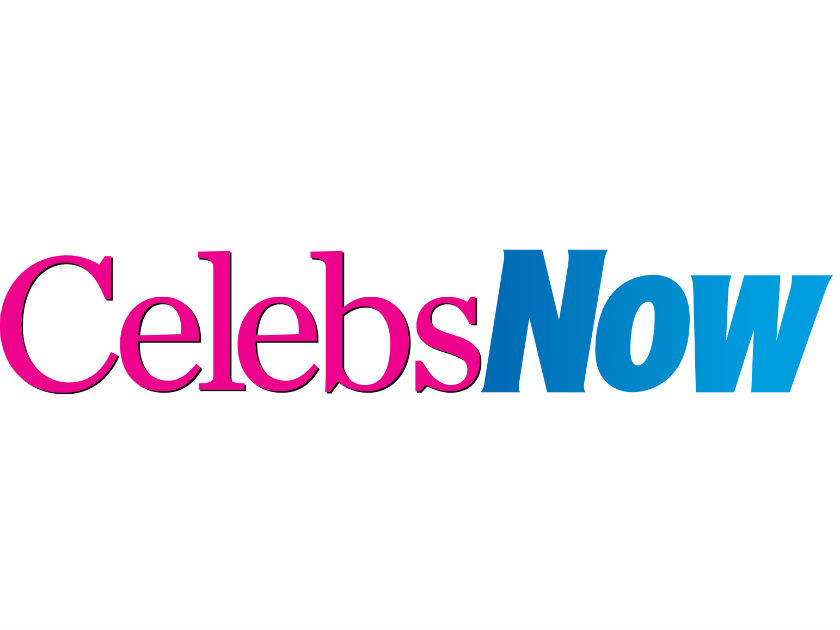 Luckily she doesn't seem too heartbroken and after some epic flirting with fellow reality star, Jack the two end up sharing a kiss at the table just in time for Aaron's return.
And after notorious pot-stirrer Joshua Ritchie decides to let Aaron in on that kiss, let's just say things get a little heated between the two.
In an emotional admission by Aaron he then admits his ex is the 'only girl he's ever loved,' and we think we even saw some tears from the Geordie Shore ladies man at one point…
More: Ex On The Beach turns violent as Zahida Allen hurls a BOTTLE at Maisie Gillespie
But things soon go from bad to worse when Becca and Jack on sent on a date the next day and end up kissing AGAIN and this time there's no hiding it since Aaron gets sent a picture of the romantic moment.
Brutal, right?
And when oblivious new couple Becca and Jack stroll back into the villa arm in arm they're greeted by an absolutely fuming Aaron…
Obviously it doesn't take long for him to completely flip out about the not-so-secret kiss, shouting Becca 'disrespected him' after he put things on hold with Zaralena in the hopes of getting back with his ex.
Eeek. Maybe things will get better next week ey, Aaron? Well we can rest assured they certainly can't get any worse… actually, this IS Ex On The Beach we're talking about. 
Ex on the Beach continues Tuesdays at 10PM, only on MTV.