The former TOWIE lady is really wanting this indulgent treat!
It's crazy what the stars crave when they're expecting. From Alicia Keys' root beer float to Blake Lively's organic hand-churned pumpkin-flavored ice cream and small batch
pickles…
Former TOWIE star Amy Childs is no different. Since announcing her pregnancy earlier this year with boyfriend Bradley Wright, Amy has been sharing cute bump pics on
Instagram, keeping us up to date with the growth of her unborn bubba.
Aww! Pregnant Amy Childs shares first picture of bare baby bump with boyfriend Bradley Wright
Now though, Amy has revealed exactly what she's craving. Taking to Instagram, the ex reality star uploaded a photo of two DELICIOUS looking freakshakes, alongside the caption:
'I'll take 10'.
Not sure what a freakshake is?
This high calorie, MEGA milkshake originated in Australia and has come over to the UK. It's tasty, sweet and extremely indulgent…basically the dream food!  The freakshakes that
Amy has shared seem to be laden with ice cream, cream, chocolate and strawberries.
Pregnant Amy Childs terrified after man THREATENS her at product show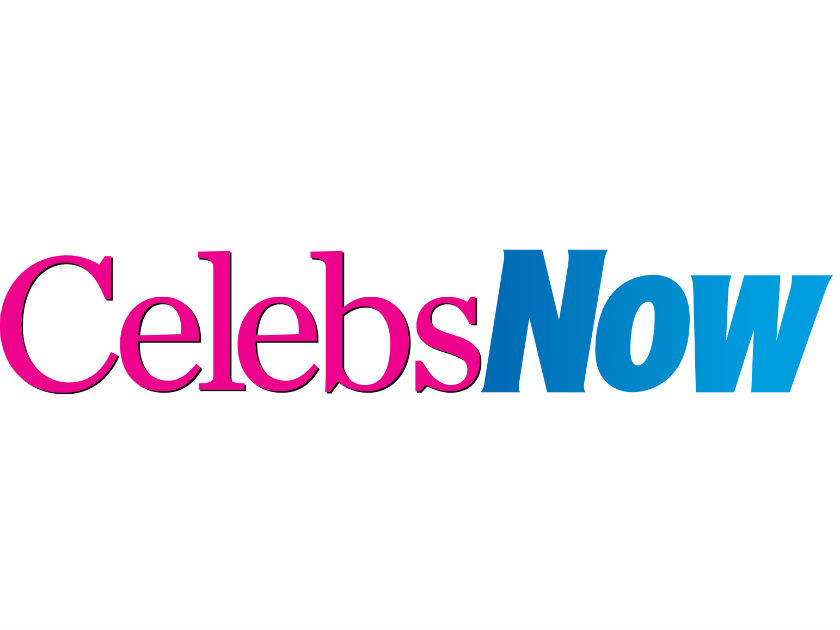 It's not really surprising that Ms Childs is eager for 10 of these!
Fans of the star have commented on the pic. One user wrote: 'Pregnancy probs 🙈 I'm the same eating anything an everything. Mainly the bad stuff 🐷👶🏼💗,'whilst another
added:
'Best part about being pregnant.. 😂 and obviously feeling them kick and stuff 🙈.'
'I want CAKE, chocolate and sweets #cravings.'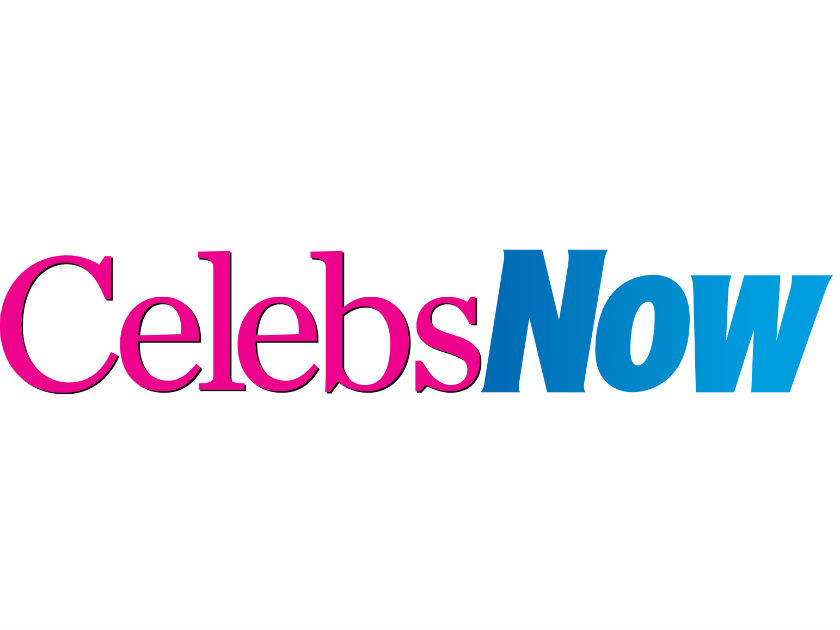 She's also revealed that boyfriend Brad is making her breakfast, lunch and dinner, yet she's just craving Jelly Tots.
Amy explained: 'We'll be watching The X Factor and I'll say to him: 'You've got to get me sweets now!"
With the baby due next year on May 2, Amy and Bradley went for the three-month scan in November. Amy admitted that hearing the heartbeat of her baby for the first time was
'emotional'.
'I was asking a million questions and Brad's bought me loads of books, but I still don't know what to expect. I'm reading and learning things every day, I want to be the best mum,'
she revealed.
We reckon Amy will be a top mum!