Former TOWIE lady Cara Kilbey speaks to Now about being a mum...
Ex-TOWIE star Cara Kilbey, 29, is mum to Penelope Blu, eight months, with boyfriend Daniel Harris. We caught up with her to chat about family life…
Hi Cara! Penelope is adorable – she's growing fast…
Well, she's a big baby. She's got nine teeth and she's  wearing 18-month-old clothes already!
What are you like as a mum?
I'd like to say I'm a good mum.I didn't know what to expect, but I think the maternal thing in you comes out naturally.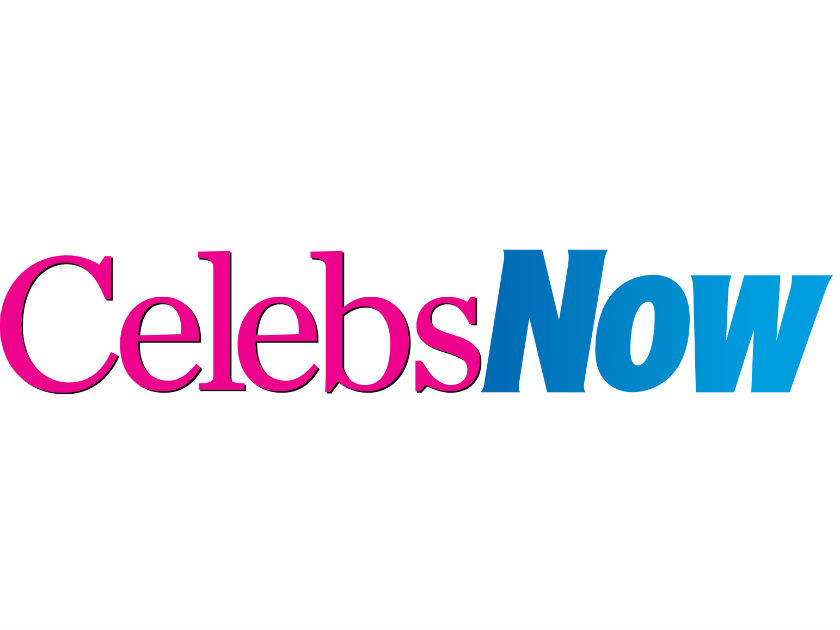 Have you got any tips for getting Penelope to sleep?
She is the best sleeper! I think it's because she's quite content with her milk.
As a parent, what's been your biggest challenge so far?
Getting her ready in the morning. She hates being dressed and I go through about three outfits before I find one that  fits – that's probably my fault for buying too many!
TOWIE's Sam Faiers: 'I've put on just under a stone and I'm six month pregnant'
What's your favourite way to spend time together?
I like playing indoors with Penelope. She comes everywhere with me, she's like my little best friend.
Aww! Does she have a fave toy?
This little pink pig with coins in it, she's playing with it now. She's at that age where she's becoming her own little character.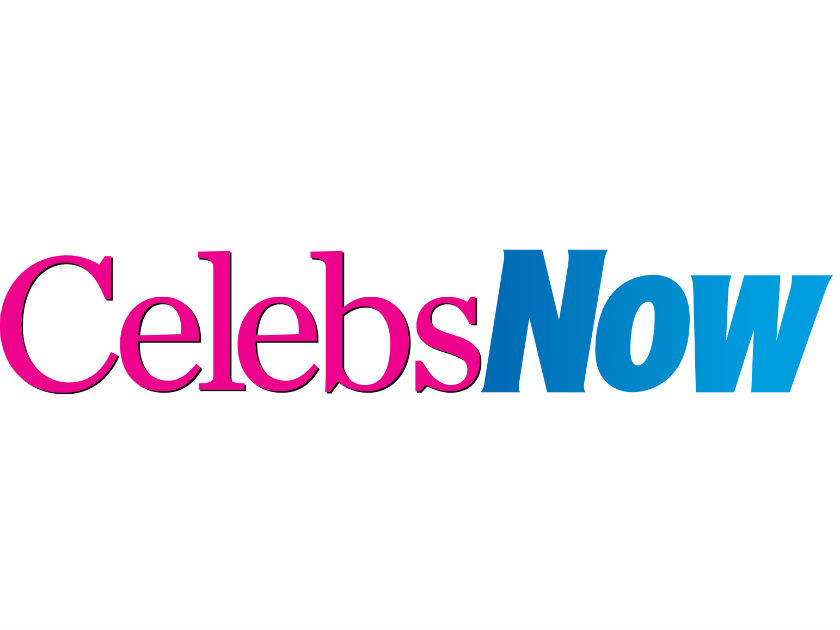 Do you have any similar traits?
She gets the hump with me taking photos of her! She does have little tantrums – she throws herself on the floor and goes all stiff.
What's your essential parenting product?
Neal's Yard Body Balm. I can use it on her skin if it's a little dry. I'm yet to find something to make her hair grow, though.
Oh, it will grow…
I bought all these bows for her when she was born, but there's still no hair!
What's your No1 mum tip?
Take being a mum in your stride – there's no right or wrong way because we're all different, as are our kids.
Follow Cara and Penelope on Instagram – @carakilbey, @penelope.blu