No wonder the former TOWIE star can't find anything to wear...
Sam Faiers is a busy mum but getting her two children ready in a morning is the least of her worries.
The 27-year-old former TOWIE star, who is mum to Paul Tony, two, and Rosie, four months, has just had the first episode of the second series of The Mummy Diaries aired on ITVbe but her life is just as hectic off screen as it is on-screen, as Sam struggles to find something to wear ahead of her appearance on This Morning, proving she has those what to wear dilemmas just like us…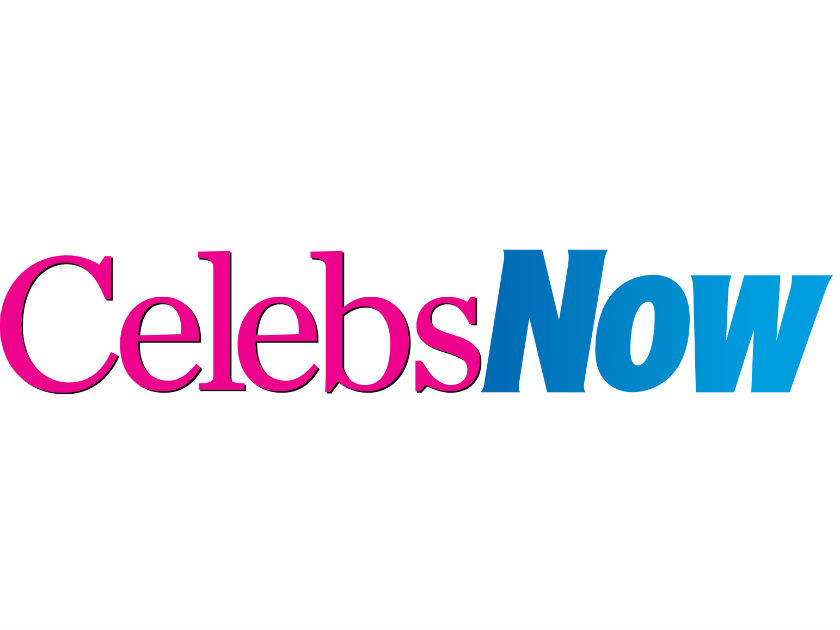 Sam, who is living with baby daddy Paul Knightley  in their new £2.9 million Hertfordshire home, uploaded a clip to her Instastory which gave fans a glimpse of what her bedroom is really like on an typical morning where the reality star has to get ready for work.
She captioned the clip, 'When you change your outfit last minute this is what happened… helllp I don't know what to wear for @itv this morning' (sic).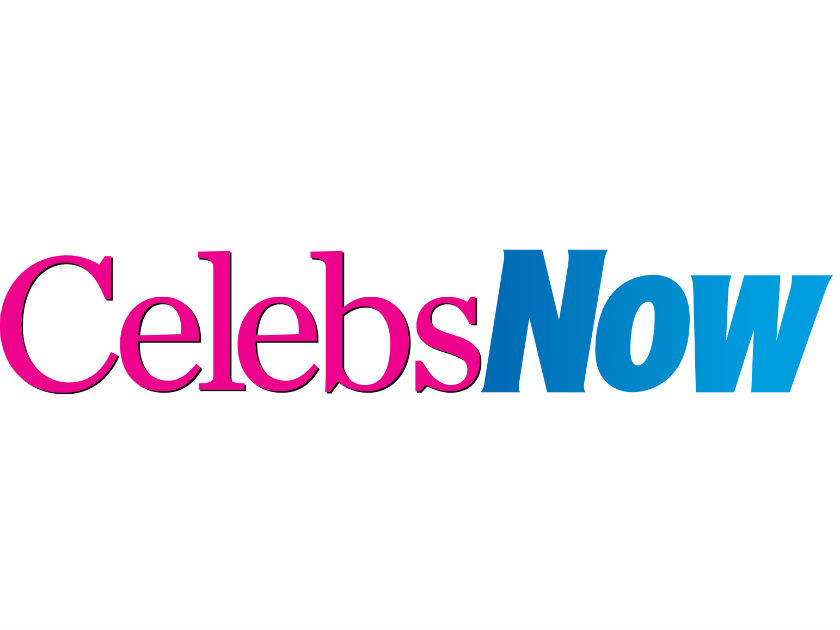 The bedroom carpet can barely be seen from the stacks of boxes and clothes scattered around. No wonder Sam is having a headache of choosing what to wear as looking at this picture there's no clear view of anything wearable. But if you thought that was bad, take a look at the other side of the room, which is just as messy.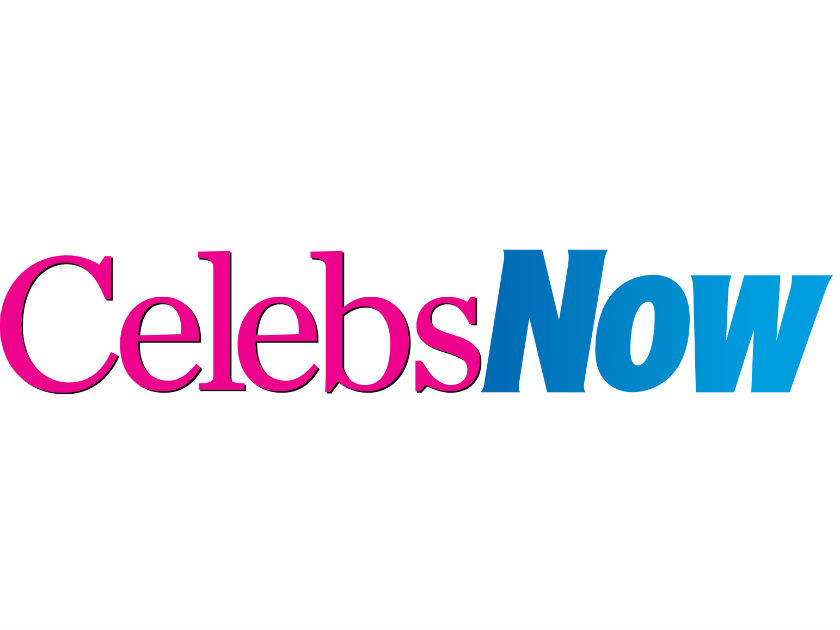 From this side you can see the wardrobe door flung open, a suitcase emptied and shoe box opened with bundles and bundles of more clothes. And even if Sam finds something wearable, we're pretty sure she's going to need to get it ironed.
Awww! Sam Faiers shares ADORABLE photo of 'chunky' baby Rosie as she 'starts to get rolls'
And if that wasn't enough to send her into panic mode ahead of her live TV appearance, Sam later revealed she was still stuck in traffic when she uploaded an alert saying, '2 AND A HALF HOURS OF TRAFFIC !!! STILL NOT THERE ! AM I GOING TO MAKE IT?' followed by four stressed face emojis.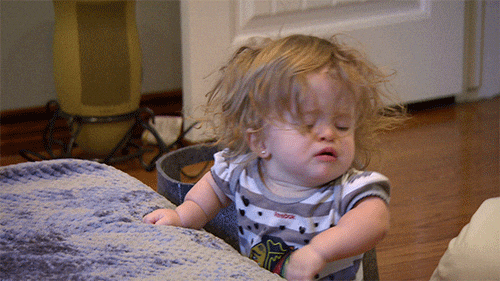 By the look of things Sam needs a bigger wardrobe in the house – which boasts a swimming pool, sweeping landscape gardens and orangery…